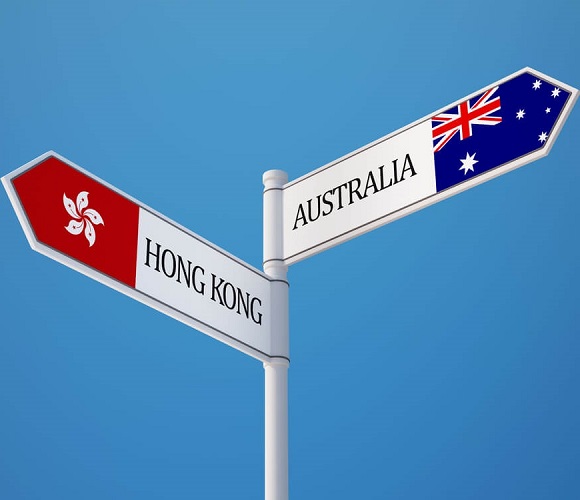 Fintech could close $2 trillion SME funding gap
Small to medium enterprises (SMEs) worldwide are struggling for funding from traditional sources, opening up a significant business opportunity for financial technology (fintech) operators.

According to a new white paper from the World Economic Forum (WEF), fintech companies are already leading the way in disrupting the financial services space, and are eyeing up the $2 trillion funding gap that exists in the SME credit market.

The paper, which was put together by the WEF's Global Agenda Council on the Future of Finance & Capital, explains that the disruptive tailored services coming from the burgeoning fintech sector include invoice and supply chain financing, equity crowd funding and peer-to-peer lending between SMEs.

With these developments continuing apace, global equity investment in fintech businesses quadrupled from $4 billion in 2013 to $12 billion in 2014, states 'The future of fintech: A paradigm shift in small business finance' paper.