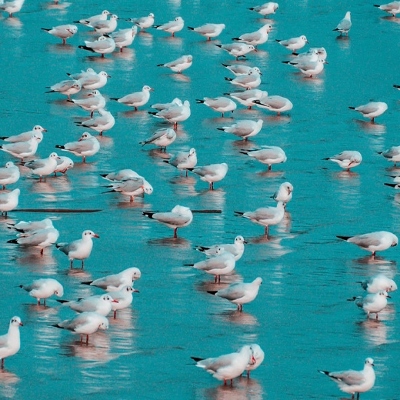 Shoppers flock to Raiz Rewards
Raiz Rewards purchases have surged as shoppers return to stores across Australia and the nation's retail industry shows signs of bouncing back from the COVID-19 lockdown.

While most retailers were forced to close their doors in the early days of the pandemic, Raiz Rewards performance shows that shoppers are spending again as restrictions ease, with a surge in August of purchases made through Raiz Rewards at its retail partners across the country.

Raiz Rewards shoppers surge as stores reopen

The latest data shows shoppers in the Raiz Rewards program shrugged off concerns in August, making $1.5 million worth of purchases and returning monthly total spend to near pre-coronavirus levels.

Rewards reinvested into Raiz customer accounts also climbed in August, up 50 per cent to $90,000, while 16,000 unique rewards were paid out — a 15 per cent lift from July.

The average Raiz Rewards user had $5.62 invested into their Raiz Account or their Raiz Super Account when they shopped online through Raiz Reward at participating partners.

Click here for more info on how Raiz Rewards works and how you can make the most of it.

Raiz Rewards now available at 234 retailers

That number is expected to climb even higher in coming months as shoppers become more active and cash in on Raiz Rewards now being available at 234 retailers across Australia.

With the range of every day and luxury brands available via Raiz Rewards continuing to grow, shoppers can now take advantage of the rewards program at hundreds of iconic brands like Adidas, Apple, ASOS, eBay and Dan Murphy's.

Ideal for the post-coronavirus world where every dollar counts, the way Raiz Rewards works is that when shoppers purchase from a retail partner using the Raiz link in the app, that retailer will automatically invest a Raiz cash reward back into your Raiz Super Account or Raiz Account, just because you purchased from them.

Participating retailers deposit either a fixed sum or a percentage of the purchase price into your account if you purchase an item from them, helping you to invest in your future.