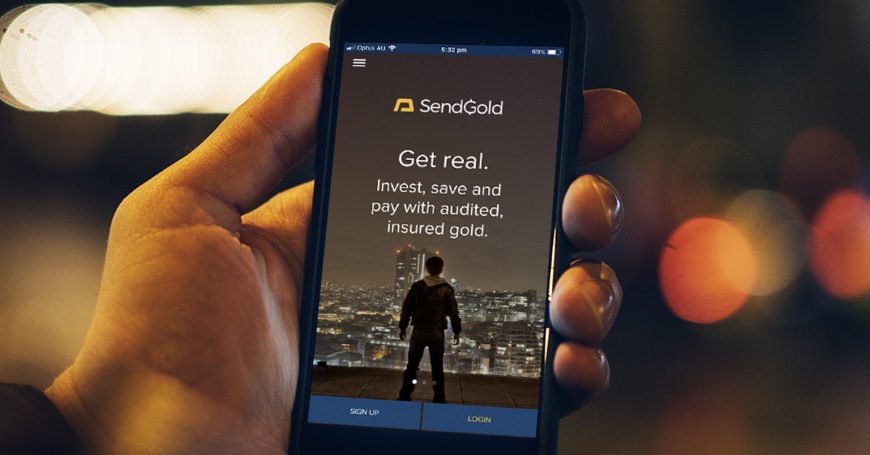 SendGold signs major platform deal for Gold-as-a-Service
Sydney-based SendGold have digitised gold to enable their customer network to buy, sell, and exchange gold instantly as peer-to-peer money across 8 countries in the Asia-Pac region. Now the company have announced they have signed an agreement to enter the rewards market with the world's largest cloud-based loyalty platform.
Toronto-based Global Rewards Solutions (GRS) provide a loyalty platform that is used by millions of members globally, including employees of a number of Fortune 500 companies. The deal announced with SendGold will let their loyalty program members instantly exchange their points for gold bullion directly inside the GRS application. The capability went live in Australia this week and a phased rollout to GRS locations across Asia, Europe, Africa, and North and South America will take place in 3Q and 4Q of this year.
SendGold Head of Business Development Mark Pey said the company has a pipeline of distribution deals with platforms and apps of various kinds with millions of existing customers. "Unlike other new forms of digital currency", Pey noted "SendGold keeps bankers and regulators onside because fully-owned physical gold bullion fits 100% inside existing laws and regulations. This means our distribution partners can boost their ARPU by letting their customers build and hold real wealth directly inside their existing products, but without the regulatory risk of other new kinds of digital assets".
More information can be found here:
http://www.sendgold.com/sendgold-enters-rewards-market-gold-as-a-service-deal-global-rewards-solutions/