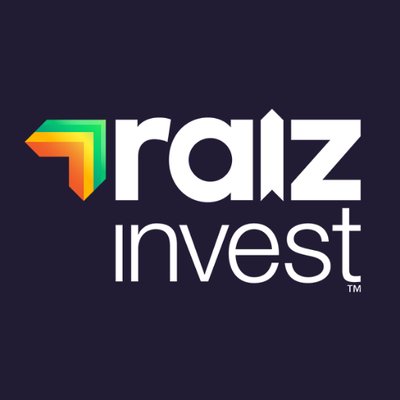 Raiz successfully raises over $6million via institutional placement
Raiz Invest Limited (ASX: RZI) have successfully completed of a Placement of seven million fully paid shares at $0.86 cents per new share, raising a total of $6.02 million.
Pricing for the Placement was determined via an institutional bookbuild and the placement price of $0.86 cents represented a 9.5% discount to the last close price of $0.95 on 6 November 2019.
Raiz CEO and MD, George Lucas said: "We are very encouraged by the strong support for this placement from both existing and new institutional investors. Pleasingly, the placement was strongly supported by a cornerstone Indonesian Private Equity Fund, highlighting the potential to leverage the success of the existing platform in Indonesia, a strategic priority for Raiz.
"The funds from the Placement and SPP will be used for working and regulatory capital to support the continued growth of the business both domestically and in Asia.
"Since launching in 2016, the Company has made significant progress, with strong and consistent growth in both active customers which reached 207,824 and funds under management which reached $410.96 million as at 31 October 2019.
"Raiz is well placed to continue to deliver strong growth by capitalising on its well-established platform with multiple and diverse revenue streams across savings, investing, superannuation, spending, partnerships and advertising.
"There exists a favourable market opportunity in Australia with a highly engaged, diverse and rapidly growing customer base, along with the opportunity to cross sell new products and grow subscriber revenues", he said.
Placement and SPP
The Placement will result in the issue of seven million new, fully paid ordinary shares (New Shares) at a price of A$0.86 per New Share. The New Shares will rank equally with existing ordinary shares on issue.
The Placement does not require shareholder approval and settlement is expected to take place on Friday 15 November 2019. The New Shares under the Placement will be issued and commence trading on the ASX on Monday 18 November 2019.
Henslow Pty Ltd acted as Lead Manager to the Placement.
Following completion of settlement of the Placement, Raiz will offer Eligible Shareholders the opportunity to participate in a non-underwritten Share Purchase Plan (SPP) at the same price as the Placement of $0.86 cents. The SPP will be capped at $2 million and is expected to open on Monday 18 November 2019 and close at 5:00 pm on Monday 2 December 2019.
Further information regarding the SPP will be provided to Eligible Shareholders in due course.