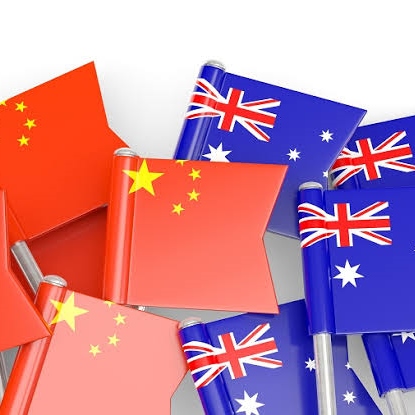 China and Australia ink fintech deal to share information on new trends
China and Australia's regulators have agreed to partner up on financial technology (fintech), a move that will give them oversight on new trends in each other's markets.

The Australian Securities and Investment Commission (ASIC) and China Securities Regulatory Commission (CSRC) said Monday that they would cooperate on the sharing of information related to emerging themes in the fintech sector.

"Cooperation between regulators is essential to realize the benefits of the technological revolution," Greg Medcraft, chairman of the ASIC, said in a statement Monday.
To read more, please click on the link below…
Source: China and Australia ink fintech deal to share information on new trends | Stock Daily Dish