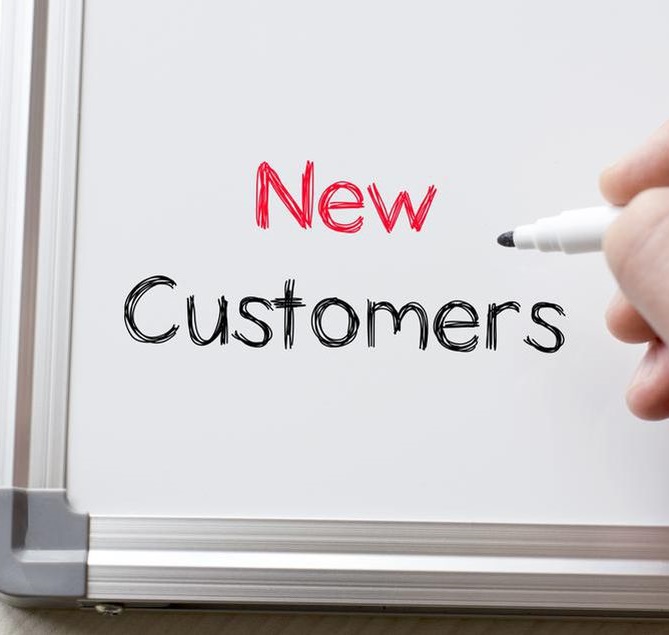 Raiz continues to add new customers
Raiz Invest announced its Australian, Indonesian, and Malaysian Active and new Customers and Australian Funds Under Management (FUM) update for the month to 30 April 2021.
Raiz Invest Managing Director/Global CEO George Lucas said, "Raiz continues to perform well and add customers after the 1 April 2021 fee increase – testimony to our strong brand and products that add value for our customers.
"This month also saw a successful capital raise to accelerate growth and agreement being reached on the acquisition of Superestate, a fund manager of a residential REIT and the promoter of the Superestate superannuation fund (Superestate Super). The acquisition of Superestate is subject to conditions precedent and relevant consents including the consent of the trustee of Superestate Super. If this acquisition is successful we hope to integrate the Superestate and Raiz product offerings with the goal of offering a residential REIT as an investment option both inside and outside superannuation (subject to the further approvals noted below).
"Australian FUM growth continues to accelerate with a 6.2% increase in April. We remain on target to reach $1 billion in FUM by the end of calendar 2021.
"In Indonesia, we continue to move forward in conjunction with our partner, for the integration of an insurance broker with the aim of offering micro-insurance products to our Indonesian customers via the Raiz platform.
"Indonesia and Malaysia performed well during the fasting month, which began in mid-April and will finish in mid-May. We continue to execute the same successful strategy in these countries as we have done in Australia."
On 28 April 2021 Raiz issued an ASX Market Announcement about its proposed acquisition of the Superestate fund manager. As noted, completion of the acquisition is subject to third party consents under certain material contracts.
As shareholders and investors in Raiz know, Raiz's mobile-first financial services platform offers both direct investment to retail investors, and a superannuation fund – the Raiz Superannuation Fund.
If the acquisition of Superestate is successful, integration of the Riaz and Superestate superannuation products will be subject to the approval of Diversa and will only take place if it is in the best interests of members of both funds.
Through the proposed acquisition of Superestate, Raiz hopes to be able to offer investors access to residential real property as an asset class – both inside superannuation and outside through the Raiz platform offering.
Raiz listens to its investors and responds by providing access to alternative asset classes – like Bitcoin (which investors can access through the Raiz platform outside superannuation) and, following successful completion of the Superestate acquisiton – residential real property.