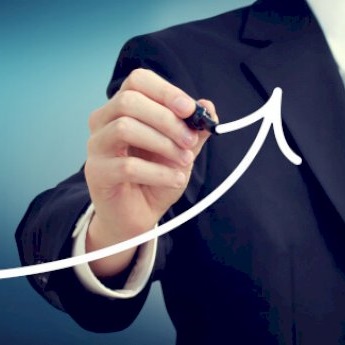 New strategic partnership means Novatti's banking business will hit the ground running
As it prepares to launch a new banking business, fintech Novatti Group has gained a valuable ally with a new partnership with an international financial services provider.

Novatti Group (ASX:NOV) has partnered with BC Investment Group Holdings, an international financial services provider with over $1.1 billion in mortgage loans and over 3,800 customers.

BC Invest will partner and invest in Novatti's dedicated banking subsidiary, Novatti B Holding Company, acquiring a 19.9 per cent stake in the company, as well as investing $3 million into Novatti directly.

"Importantly, BC Invest brings strong industry expertise, particularly through their existing lending operations, as well as new customer acquisition channels, which will help Novatti's new banking business bring income generating products to market quickly," managing director Peter Cook said in an email to shareholders.

Other Australian neobanks have run into trouble because they attracted deposits by advertising higher interest rates than the Big Four banks offered – but had no lending products that allowed them to make money from those deposits. This appears to be something Novatti is planning to avoid and an area which Australian regulators have said is a priority.
To read more, please click on the link below…
Source: New strategic partnership means Novatti's banking business will hit the ground running – Stockhead