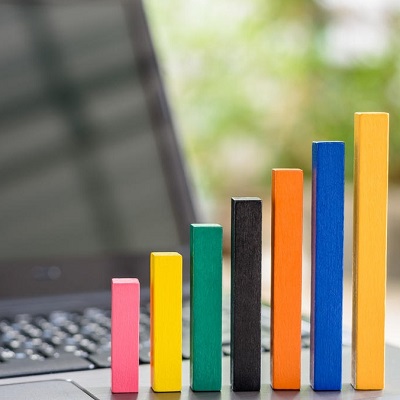 Praemium sees benefits of scale
Praemium saw a sharp rise in the December quarter as a result of its acquisition of Powerwrap, showcasing the benefit of increased scale.

The platform saw a 69% increase year-on-year in global funds under administration (FUA), lifting the business to over $34 billion in FUA.

"For the Australian business, the scale benefits from the acquisition of Powerwrap are evident," chief executive Michael Ohanessian said.

"Post-merger integration initiatives are driving efficiencies and improving reach to existing clients and prospects alike."

Ohanessian said the company's non-custody solutions have also been attracting considerable interest as advice firms look to outsource administration of their off-platform assets.
To read more, please click on the link below…
Source: Praemium sees benefits of scale | Financial Standard