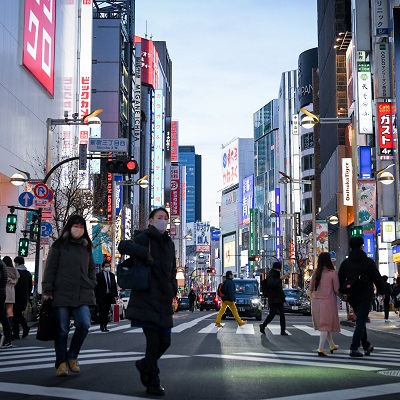 Pepper enters Japanese market
The non-bank lender is set to enter into the Japanese loan market after acquiring a Japanese loan services company.

Global loan servicing and loan company Pepper Group has announced that it will enter the Japanese financial services market, after acquiring 100 per cent of Millennium Holdings KK, the holding company of Millennium Corporation (Millennium).

Millennium, which was first established in 2000, holds a loan servicing licence granted by the Minister of Justice of Japan and offers loan servicing to both domestic and international clients.

Pepper's acquisition aims to expand Millennium's presence in the Japanese non-performing loan (NPL) market as it "leverag[es] Pepper's expertise and experience gained over the last two decades in the Australian and various European and Asian loan servicing markets".

While the terms of the transaction were not disclosed, Pepper Group has said that the existing management team at Millennium will remain under the deal and will be responsible for expanding the domestic and international client base beyond its current size.

It added that, in the future, Pepper intends to offer various financial products and services in the Japanese market.

Speaking of the transaction, Pepper said that its entry into the Japanese financial services signifies "the importance of Japan as part of the company's broader strategic focus on Asia".
To read more, please click on the link below…