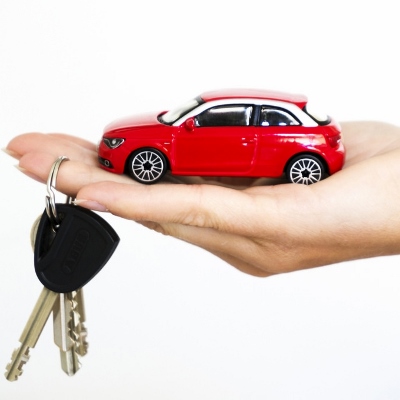 ASX-listed fintech lenders Plenti & Wisr show car lending is a good place to be
ASX listed fintech lenders are beginning to release their financial reports for the December quarter and the picture looks positive.

When COVID-19 hit, investors feared COVID-19 would lead to collapsed demand for credit products generally, wide-scale defaults (or both) and that ASX fintech lenders would pay.

But all stocks have survived and the first two companies in this sector reported that their most recent quarter was a record. Furthermore, one of the most significant drivers for both stocks was growth in car loans.

One example is Plenti Group (ASX:PLT) which told shareholders today it made loan originations of $130.9 million and its total loan portfolio reached $508 million.

This marked six straight months of record loan originations and was particularly driven by automotive lending – this was up 273 per cent from the prior corresponding period.

While loan deferrals had seen a slight rise due to COVID-19, this quarter saw levels revert back to what they were pre-COVID – 0.44 per cent.

"With our strong capital position, leading technology, market leading credit and growing momentum across each part of our business, the outlook for the fourth [FY21] quarter and the rest of 2021 is very positive," declared CEO Daniel Foggo.
To read more, please click on the link below…
Source: ASX-listed fintech lenders Plenti & Wisr show car lending is a good place to be – Stockhead