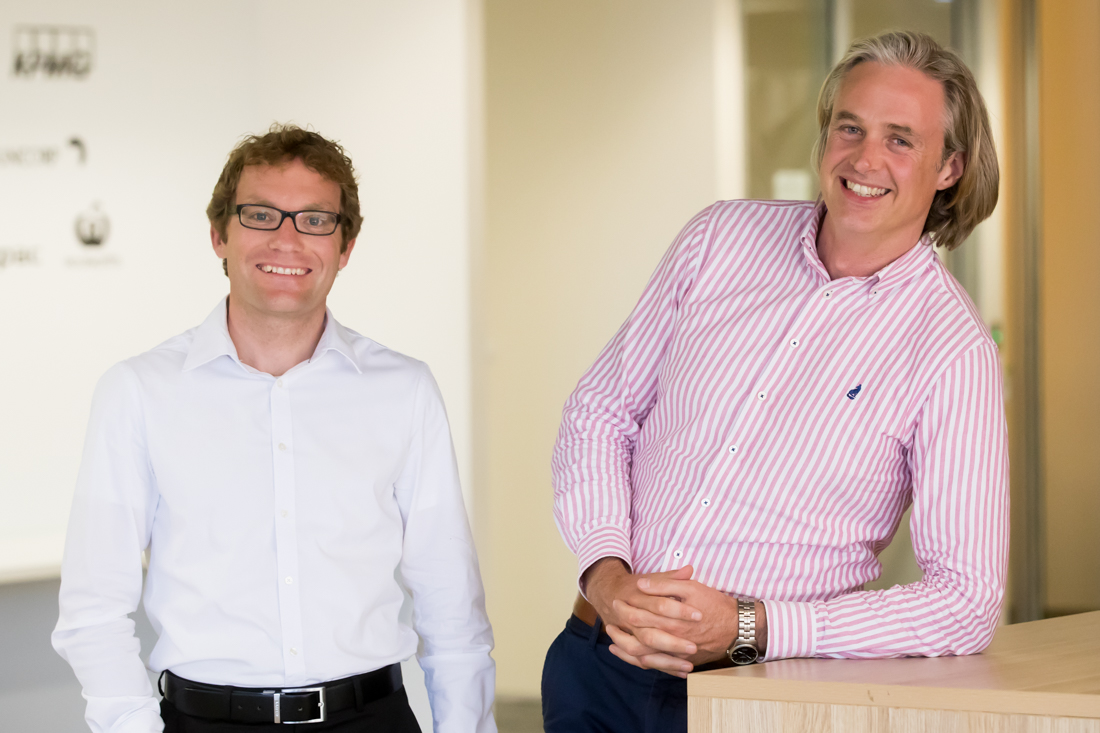 The power to make corporate banking 'beautiful'
Small businesses "simply want working capital. They want to know how much, how soon and what it will cost," says Martin McCann, CEO and Co-Founder of Trade Ledger. As the Australian company establishes itself in Europe, Martin talks with FinTECHTalents about bringing the open banking revolution to corporate banking, overcoming the barriers of Excel spreadsheets with machine learning, AI and bots and plans to bring the winner of their upcoming 'Code Challenge' to Sydney.

Trade Ledger was founded in 2016 – Why, what problem were you solving?

The single biggest reason businesses fail is a lack of adequate funding – globally this equates to an under supply of credit of somewhere in the region of £1.2 trillion. This is the problem we are trying to resolve.

Advancements in technology are rapidly changing the way business's trade, whether its sending invoices, receiving payments, managing cashflow or simply interacting with your bank. We're on a global mission to create the world's most versatile banking platform which uses data, analytics & technology to help banks, businesses & economies access the resources that they need to thrive.

Why do you think supply chain finance, credit and lending has been slow on the innovation front – compared to other areas of financial services?

In some ways we've been waiting for the corporate market to catch up to consumer space, but regulation has now started to really accelerate the cadence at which banks are innovating. In recent years, a number of challenger banks in the UK and around the globe have appeared who are using technology, an innate understanding of the customer or simply jumping into underserved markets to create highly profitable innovative business propositions and new market niches.
To read more, please click on the link below…
Source: The power to make corporate banking 'beautiful' | FinTECHTalents