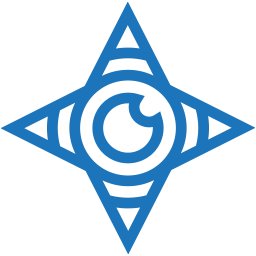 Arctic Intelligence reels in $2.8m to fuel global expansion
Arctic Intelligence, a provider of cloud-based audit, risk and compliance platforms, has raised $2.8m in fresh funding.

The capital came from high-profile angel investors, comprising of experienced leaders in their field and includes entrepreneurs, career bankers, professional investors, venture capitalists and two ex-CEOs from publicly listed companies.

It will allow the RegTech to fast-track its global expansion plans, starting with acquiring full control of AML Accelerate from its former joint venture partner, Initialism.

Founder and CEO, Anthony Quinn, said, "Following our capital raise, it was a logical move to acquire Initialism's stake in AML Accelerate to take full ownership and control, an important step in achieving our future growth plans. It will allow us to continue to invest in the platform by extending our capabilities across the AML value-chain and accelerate our global expansion plans."

Founded in 2013, Arctic Intelligence provides a suite of cloud-based audit, risk and compliance platforms that are widely used by professional service firms and regulated businesses including banks, credit unions, insurance companies, gaming firms, FX, digital currency exchanges, lawyers and a range of other industries.

It has launched several RegTech technology platforms including AML Accelerate, a cloud-based money laundering risk assessment and the Health Check, an audit and assurance platform designed to help regulated businesses and their professional advisers assess the design and operational effectiveness of compliance programs.

Following the capital raise, the company is also planning to launch a new Risk Assessment platform later this year.
To read more, please click on the link below…
Source: Arctic Intelligence reels in $2.8m to fuel global expansion | RegTech Analyst