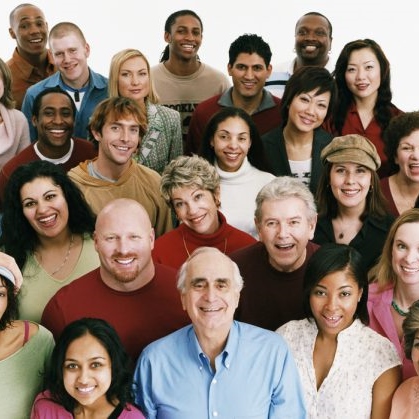 Power has shifted from banks to consumers: Bendigo Bank MD
A fundamental change in banking has occurred in a relatively short period of time: power has shifted from large financial institutions to consumers. In response, banks need to rethink how they serve their customers.

That's the view of Marnie Baker, managing director, Bendigo and Adelaide Bank. "The times are gone now where the power sits with the financial institution. The power is absolutely in consumers hands and they are dictating what they expect to see in an experience," Baker told Which-50.

Notably, the days of going to see a bank in their time and at their instruction have passed, Baker said, and today financial services need to be embedded into consumers' everyday lives.

To do that Bendigo Bank has partnered with fintechs as a way of providing best-of-breed solutions for its customers.Rather than viewing them as competitors, Bendigo Bank has worked closely with South Melbourne-based technology developer Ferocia, which created the the new digital bank Up, and automated home loan application platform Tic:Toc, which launched in 2017.

"If you look at fintechs across all of the different things they are doing at the moment, they're picking off parts of the customer journey that they believe they can add or enhance the experience of, and are doing that really well," Baker said.

"From our perspective we don't need to own everything to be able to get good results for our customers. We saw it as a way to partner with these fintechs that were doing terrific stuff to actually be able to enhance the experience for our own customers."

This week the bank launched an online home loans platform, Bendigo Express, powered by Tic:Toc.
To read more, please click on the link below…..
Source: Power has shifted from banks to consumers: Bendigo Bank MD – Which-50