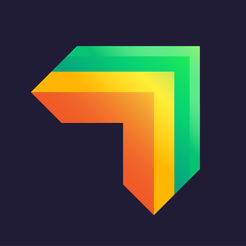 Raiz starts its international expansion by launching in Indonesia
Following its success in Australia, Raiz is proud to announce its expansion into Southeast Asia with the launch of Raiz Invest in Indonesia. In Indonesia, Raiz Invest will position itself as an aspirational product to improve by hands on learning financial literacy and financial inclusion, similar to Australia.
"We are very excited to bring Raiz Invest to Indonesia. We believe that just like in Australia, Raiz will be a game changer on how people invest. Raiz Invest will be the innovative solution for anyone who wants to start investing, but has never really taken the first step," said George Lucas, CEO. "As outlined in the prospectus last year our growth strategy includes expansion into Southeast Asia and Raiz Indonesia is the start with more countries to follow."
Indonesia has a population of over 2641 million people. The addressable consumer class in Indonesia is around 55 million people and Raiz expect this to grow to 110 million in 10 years time.