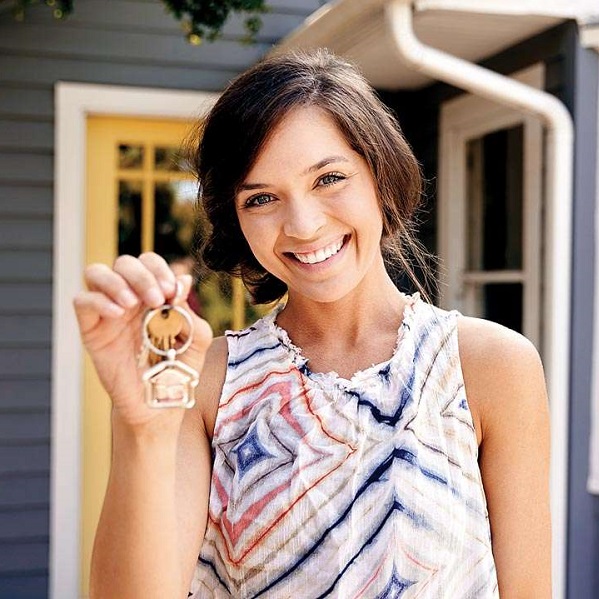 Pepper Money joins Lendi Group's Approval Confidence panel
Non-bank lender Pepper Money is the first non-bank to provide Australian borrowers and brokers access to Lendi Group's Approval Confidence.

The global first technology is unique to home loan platform Lendi Group. It connects directly with the internal decision engines of multiple banks to indicate the likelihood of the approval of loan options from the group's lender partners in real time.

The system provides customers and their brokers with an easy-to-understand rating on potentially suitable Pepper Money loan options without impacting the borrower's credit score.

While ratings are not a guarantee of approval, they are designed to estimate the likelihood of approval of a borrower's loan application.
To read more, please click on the link below…
Source: Pepper Money joins Lendi Group's Approval Confidence panel