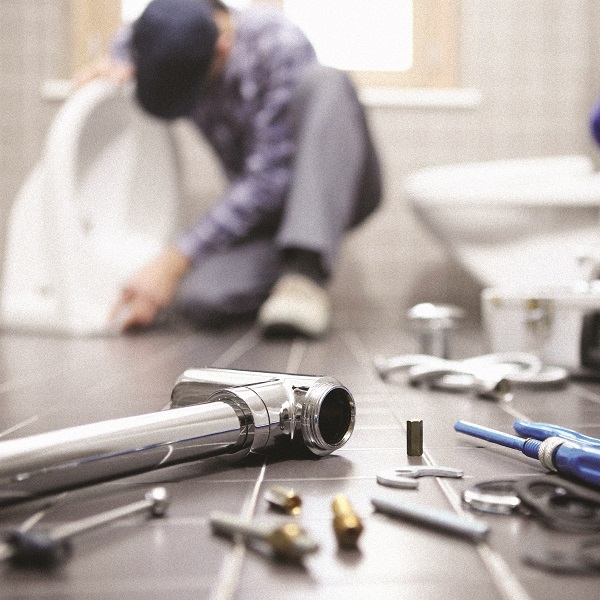 New survey reveals almost two thirds of Australians face challenges paying surprise $2,000 bill
Most average Australian households would struggle to pay more than $2,000 for unexpected but necessary services such as urgent home and vehicle repairs or dental work, according to a new Australian Household Threshold report.
The report – based on a new survey of more than 1,000 Australians by Antenna Strategic Insights for payments and funding solutions company QuickFee – found that an unexpected bill above $1,500 would stretch the budget for 45% of Australian households.
An additional $500 would place pressure on around 60% of households – almost two thirds – who would struggle to pay a surprise bill of more than $2,000.
And when it came to an unexpected $5,000 bill, only a quarter (28%) of households would be able to meet it without stretching their household budget.
The report also found that more than half of homeowners (62%) were worried about their ability to pay an unexpected bill, with around a third significantly worried.
When it came to actually paying these bills, the survey found the majority of Australians (52%) would turn to their credit card to meet large, unexpected costs, with BNPL and personal loans other methods noted.
Other findings of the report include:
More than a third of Australian homeowners incur interest on their credit cards.
One in five Australian homeowners often forgo household needs as a result of a lack of sufficient disposable cash.
53% would like the option of an instalments style payments solution for unexpected, expensive and necessary purchases:

Those in the 18-34 year and 35-54 year age brackets were the most inclined to use such a solution (73% and 62% of each age group respectively).

Key services Australians would like to be able to use a BNPL-style payment solution for are dentistry and auto repairs (29% each), followed by home improvements (25%), healthcare (21%), veterinary services (20%), funerals (19%) and home services (11%).
Bruce Coombes, Managing Director of QuickFee Australia, said the report clearly demonstrated the financial pressures impacting Australian households despite reported increases in household savings during COVID lockdowns, and the need for flexible methods to help manage unexpected costs.
"Many Australians are facing financial stress, worrying about large and unexpected bills, and thinking about the need for more flexible payment options," he said.
"While there are payment methods that provide consumers with availability to meet their wants such as new clothes, there is also a significant need for solutions that cover higher value unexpected and essential costs and help mitigate their impact on household budgets.
"To help address these issues, we are now offering a custom solution for franchise businesses providing homeowner services, allowing consumers to access flexible payment plans over four, six, nine or 12 interest-free instalments."
Jayson Walker, an experienced financial advice professional and CEO of Tribel Advisory, said, "Financial stress is toxic and can ruin people's lives, and unexpected bills are definitely a contributing factor to that. Sometimes things happen that cost money, so it's best for people to educate themselves about their options and budget as best they can, even in the face of the unknown.
"Paying by instalments can make sense because you are avoiding handing over a lump sum in the first instance, and benefitting from the predictability of the monthly payments that follow."
The Australian Household Threshold report can be accessed here: www.quickfee.com.au/the-australian-household-threshold-report