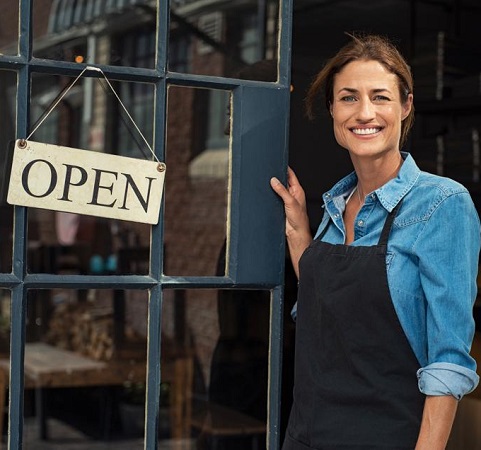 Over 16,000 Australian small businesses learn their credit score via OnDeck
Leading online small business lender OnDeck first launched its 'Know Your Score' online scoring calculator in 2016. Since then, it has delivered over 16,000 scores to Australian businesses. The platform is powered by leading credit bureau, Equifax.
Independent research conducted by Honeycomb Strategy on behalf of OnDeck, confirms the majority (53%) of small business owners are unaware that a credit scoring system applies to Australian businesses. Yet a business credit score is a key factor that lenders address when considering eligibility for finance, and the applicable interest rate.
The study found 76% of SME owners who are unaware of business credit scores, say it would be useful to know their business credit score.
Cameron Poolman, CEO of OnDeck Australia says, "OnDeck has made a significant investment promoting our free Know Your Score tool to the wider small business community.
"It is rewarding to see that in the past two years, the number of scores delivered to small businesses has risen by 60%. This suggests increased awareness among small business owners that their enterprise has a credit score of its own, unrelated to the credit worthiness of the owners."
OnDeck's continued commitment to the small business sector was highlighted with the launch of its new credit assessment algorithm – The KOALA Score™ in March 2021. By drawing on big data, predictive analytics, and data from multiple credit reporting agencies, The KOALA Score™ is helping more small businesses secure the funding they need to expand and grow.
In addition, OnDeck launched Lightning Loans in May 2021, delivering finance of up to $100,000 to Australian small businesses in as fast as two hours, while requiring zero asset security – only a personal guarantee.
"SME education tools such as Know Your Score, together with ongoing innovations from dedicated small business lenders such as OnDeck, are empowering Australian small businesses to look beyond mainstream banks, where they have long been a neglected segment of the market," concluded Poolman.