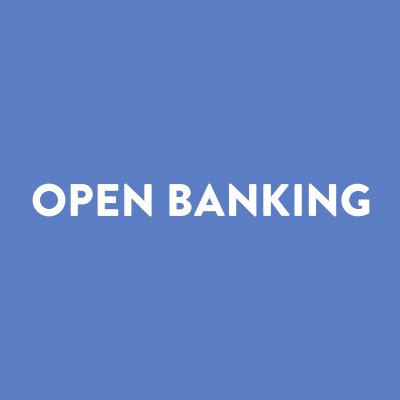 Open banking set to be a 'game changer' with more power for customers
When the popularity of mobile phones took off in the late 1990s and early 2000s, Australian consumers were stuck.

Companies owned the actual "phone number" and knew customers rarely wanted to go through the hassle of changing it when they switched providers.

But in 2001, "portability" legislation changed everything — allowing customers to switch providers, keep their details and move on as if nothing had happened.

Last year more than 2.3 million customers, or almost 10 per cent of the market, made the shift.

For the big four banks, that moment is coming on July 1.

Open banking means the Commonwealth Bank, Westpac, ANZ and NAB will have to make credit card, deposit and transaction data available if customers request it.

From February 2020, they will need to do that for mortgage data as well.

Open banking to be a 'game changer'

"I think this is potentially Earth-shattering for the financial services industry," competition law specialist Professor Deborah Healey said.

"Because these are very important decisions people are making and I think they will put time and effort into making those changes if — in fact — they see that something better is on offer."

Open banking also means that — at the touch of a button — customers can choose to share their transaction data, including their spending history and direct debits, with a third party.

Companies can then analyse that information to offer better deals.
To read more, please click on the link below….
Source: Open banking set to be a 'game changer' with more power for customers – ABC News (Australian Broadcasting Corporation)