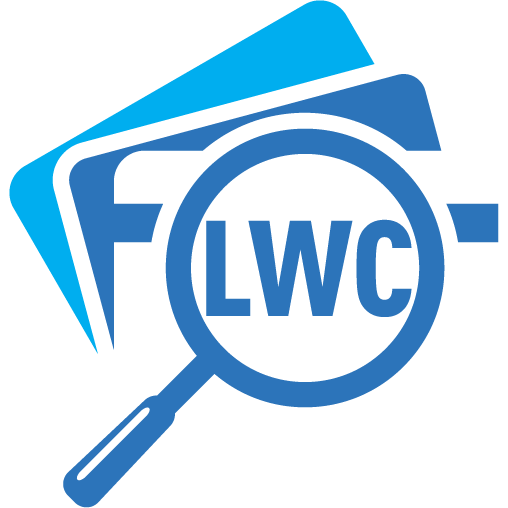 Australian FinTech company profile #12 – Look Who's Charging
Company Name:  Look Who's Charging
Website:

www.LookWhosCharging.com
Key Staff & Titles:  Stuart Grover (Co-Founder) & David Washbrook (Co-Founder)
Location(s):  Manly & Belmont
In one sentence, what does your fintech do?: Provides market leading transaction enrichment
How / why did you start your fintech company?: To solve the everyday frustrating problem of looking at your bank statement and having no idea where you have spent your money!
What the best thing your company has achieved or learnt along the way (this can include awards, capital raising etc)?:  Integration with all four big banks in less than two years with three of them showing our data direct to their customers in their digital banking applications
What's some advice you'd give to an aspiring start-up?:   Keep laser-like focus on the problem you are solving
What's next for your company? And are you looking to expand overseas or stay focussed on Australia?:  Expanding use cases for our data within the Australian market in 2019 and NZ expansion.  Further offshore expansion planned for 2020 and beyond.
What other fintechs or companies do you admire?:  Afterpay, AirWallex – Australian FinTech start-ups that have successfully conquered offshore markets
What's the most interesting or funniest moment that's happened in your company's lifetime?:  We are simple to please and find it pretty cool that more that half the Australian population open their banking apps to see our data