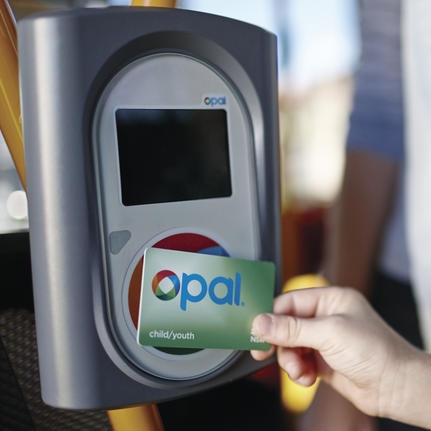 Opal card integration with Apple Pay, Google Pay? Dominello dares to dream
Commuters hoping to ditch their physical Opal smartcard for a virtual equivalent in a digital wallet could be waiting some time yet, despite a state Cabinet minister openly barracking for the move.

As banks, credit cards and retail loyalty schemes all race to get their card products onto the like of Apple Pay, Google Pay and a growing number of rivals, NSW's freshly minted Customer Service Minister Victor Dominello is talking-up a plastic-free push for state services.

"Love using my Opal card – however I would like my Opal card to be on my phone so I can swipe it (like I can payWave with my credit card) – I will add this to my to do list," Dominello said on LinkedIn just following his re-election in March.

It's a logical next step given that everything from car keys to frequent flyer points have migrated to smartphones over the last few years.

Especially when you consider a mobile handset rather than a wallet is the one single thing you are sure to see in almost every public transit commuter's hand whether they're on rail, bus or tram.

But it could be an extended wait for NSW commuters to go plastic free, with Transport for NSW revealing to iTnews mobile wallet integration is "not a priority".
To read more, please click on the link below…
Source: Opal card integration with Apple Pay, Google Pay? Dominello dares to dream – Strategy – Software – iTnews