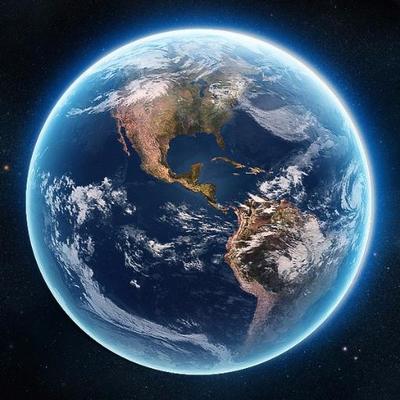 One quarter of world's small firms are 'significant' fintech users, says report
Fintechs are becoming the 'new normal' in financial services, said a survey by professional services firm EY.

A quarter of small firms across the world "have become significant users of fintech", according to a report.

Fintech adoption is by far the highest in China, where 61 per cent of small businesses use their services, followed by the US, 23 per cent, the UK, 18 per cent, South Africa, 16 per cent, Mexico, 11 per cent, with the average set at 25 per cent.

"The exceptionally high adoption rate in China is indicative of the widespread use of financial platforms and ecosystems," said the EY SME Fintech Adoption Index, which surveyed 1000 small firms across the five countries mentioned above.

Small firms "are likely to be high-growth companies, backed by venture capitalists", have a global outlook and emphasise internet sales in their business models, said the report.

It added in developed markets the fintech services small firms use most are online bookkeeping and payroll management tools, online billing tools, and online payment processors.

Sixty-six per cent of small firms were attracted to these providers because of the range of functionality and features they offer, 55 per cent were swayed by their 24/7 operations and 53 per cent liked how easy it was to use fintech services.

EY survey interviewed 1,000 owners, managing directors, chief executives and other c-level executives responsible for business strategy, operations or financial decisions at small firms across five markets.
To read more, please click on the link below….
Source: One quarter of world's small firms are 'significant' fintech users, says report – AltFi News