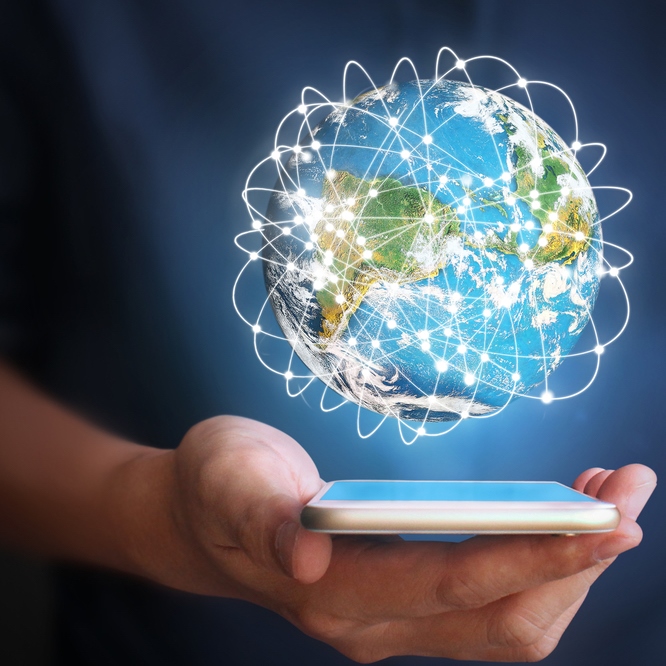 Global digital remittances forecast to reach US$525 billion by 2024: report
International digital remittances will reach US$525 billion by 2024 as traditional players in the market face fintech challenges, according to a new research report.

According to the report, from Juniper Research, the US$525 billion mark in 2024 will represent an increase from an estimated US$332 million in 2019.

Juniper says the mobile channel will become increasingly popular, accounting for 41% of international digital money transfers by volume in 2024, up from 33% in 2019.

Meanwhile, Juniper says blockchain-based payments have the potential to increase digital payments further, as the technology has a high possibility of disrupting existing business models.

Juniper recommends that traditional money transfer operators "aggressively pursue partnerships to effectively leverage blockchain for future transformation".

The research found that by utilising a blockchain-powered network, operators could offer their users a much faster, cheaper and more transparent service.
To read more, please click on the link below…
Source: iTWire – Global digital remittances forecast to reach US$525 billion by 2024: report