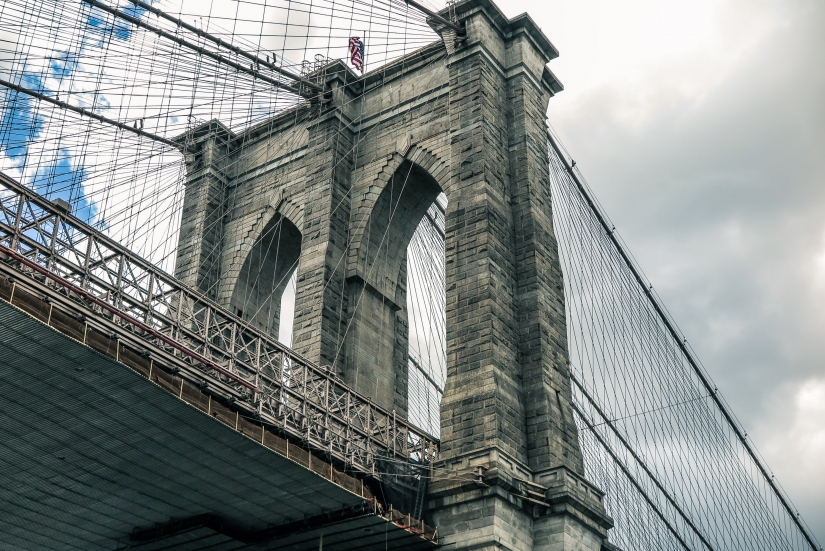 NYC Immersion Program – 5 Things Australian Scaleup's Learned
The US market might seem like a distant goal for many Australian businesses. The reality is, however, that more local startups are making the leap to grow their business every year – and learning a lot along the way.

We know that Founders are always looking for the most efficient way to grow and scale and what better way than to learn from those who are making it happen? That's why we asked some of the participants from our 2017 FinTech NYC Immersion Program about some of the most important lessons they learned during their time in the US.

Here are their tips for startups looking to follow in their footsteps:

Be prepared

Networking, pitching and engaging prospects in New York City is very different to doing so in Australia, so it is important for Founders to be prepared for what's ahead. Startups should ensure they understand the local market as best they can and consider extra coaching on how to pitch to VCs.

"Start with ensuring that your literature has US English spelling rather than UK English, and do your homework. In the FinTech space, Australian technologies are far more advanced, and the US might not be ready for your offering," said David Jordan, CEO/Founder of Enteruptors.

Know your niche

The size of the US market presents an exciting opportunity for Australian startups. But scaleup's who try to please everyone could get lost in the crowd. Chris Dahl, Founder of Pin Payments participated in the NYC Immersion Program last year and says startups have to be clear on what they're offering, and who will benefit from it. "You need to assert why someone would use you over a competitor. The opportunities in the US are so great that a very focused approach needs to be applied in order to gain traction."

Have a clear sales plan

Similarly, businesses must also be sure they have the processes in place to take advantage of such a large market. Colin Weir, CEO/Founder of Moroku says, "It is imperative that you build a rigorous and scalable process around the sales funnel. The size and volume of the opportunities in the US can be overwhelming, so you need to be exceptionally organised with processes and procedures. You need a strong web presence, social media and a way to capture leads and then create a cycle that nurtures those leads through the funnel to conversion."

Prepare for culture shock

The US may seem like a close cousin to Australia, but businesses that have participated in our NYC Immersion Programs say they were surprised by the differences, and urge startups to be aware of and embrace those differences.

"Australian culture doesn't promote boasting, and people tend to understate their achievements. The US culture, however, is the opposite and you need to really sell yourself. You need to be confident about your offering and be clear on what makes an Australian company better," said David Jordan, CEO/Founder of Enteruptors.

"In Australia, people move more cautiously, both in business execution and the sales pipeline. In the US, the customers make quicker purchasing decisions and the competitors are more responsive to making changes. If you want to be successful in the US, you need to be prepared to change the pace up," added Dahl.

Get a guide

Travellers often turn to local guides to ensure they're acting on the best possible information and recommendations. So why not do the same for your business? It's important to have a 'guide' who knows the New York landscape, and has the network and experience that comes with living and working in the city. Arriving in New York without expert pre-planning and advice is often where foreign companies go wrong and is wasteful in terms of time, energy and cost. Working with a "guide" who has network of trusted VCs, prospects, and those critical professional service advisors is essential and a key factor to their success.
To read more about the NYC Immersion Program, please click on the link below…
Source: NYC Immersion Program – 5 Things Australian Scaleup's Learned – FD Global