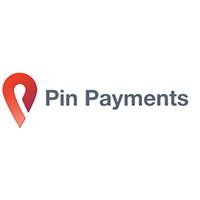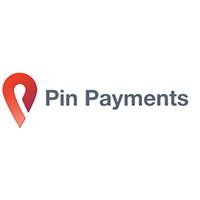 Pin Payments helps Australian companies sell to a global audience. No gateway or merchant account required.
SHARE
COMMENTS
Until now, small and startup businesses in Australia have found it practically impossible to sell to an international audience using programmable foreign-currency payments. Developers and business owners repeatedly tell us bank products aren't aligned with their needs, and the payment services provided by the major non-bank systems are inferior imitations of their US offerings.
Pin Payments was built because they believe Australian companies deserve to compete in global online business without disadvantage.
Everything you need to take payments in your application.
Pin Payments is Australia's only all-in-one programmable multi-currency payment system. Sell to local and international customers, and accept payments from any debit and credit cards bearing the Visa and MasterCard brands. Create workflows and scheduled charges to suit your business, using a modern JSON API. All you need is your ABN and your credit card – no merchant account or lengthy application process is required.