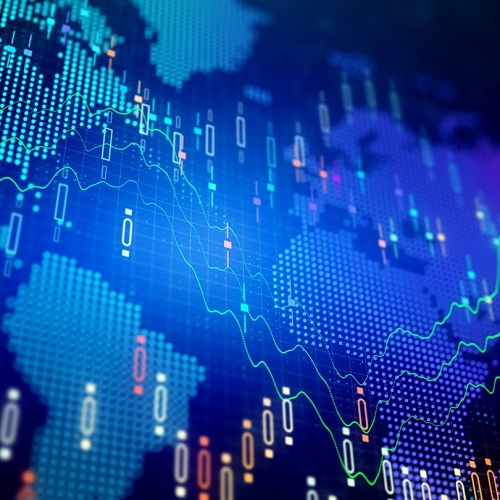 Nucleus Wealth partners with Interactive Brokers to provide more functionality and lower fees
Nucleus Wealth has recently partnered with Interactive Brokers and now offers a new lower fee structure, more functionality and lower brokerage costs on most transactions.
New Feature: Tilts
Nucleus Wealth are now offering Tilts for all Interactive Brokers accounts. Tilts allow you to add extra themes to your portfolio. For example, you may be bullish on the cybersecurity sector, and want to have more exposure to that than we already have in our portfolios. You can choose how much of the portfolio you'd like to allocate to that sector. Nucleus Wealth will still manage your portfolio and do all the investing on your behalf. You can still use any of our screens to remove the sectors and themes you don't want in the portfolio. Nucleus Wealth now have around 100 Tilts and Screens to choose from.
New Feature: Fractional Shares
On Interactive Brokers, Nucleus Wealth offers fractional shares in Europe and the US. This means that you can get a diversified portfolio with lower balances, and so the minimums start from $10,000.
To celebrate this new partnership with Interactive Brokers, Nucleus Wealth are offering a limited-time free initial brokerage on any new Individual or Joint accounts that sign up and fund before the 31st of July.
Nucleus Wealth will refund your initial brokerage costs after you've been invested with them for more than 6 months.
Interactive Brokers offers Individual, Joint, Company, Trust and Self Managed Super Fund (SMSF) investment accounts with lower administration fees. Log into the no-obligation onboarding portal to see your indicative fees.