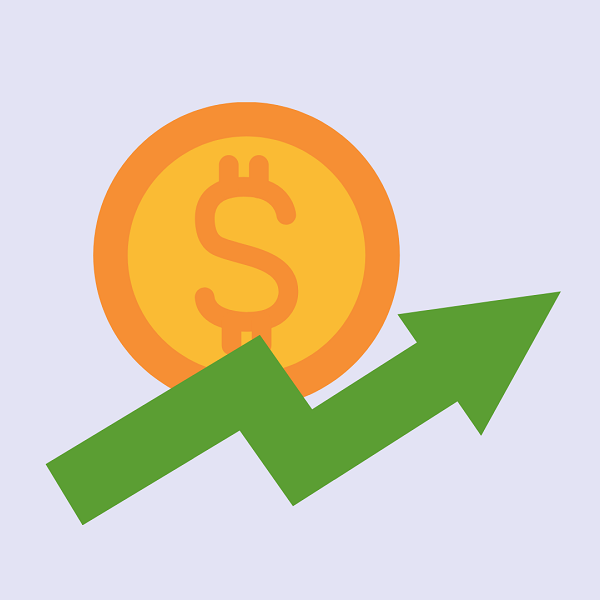 ASX-listed Wisr delivers profitability for Q4FY23
Non-bank consumer lender Wisr has delivered an operating cash flow of $2.6 million, EBTDA of $0.9 million and reduced opex by 21% for the Q4FY23 quarter.
Other highlights include Quarterly Revenue of $24.6 million which is a 39% increase on Q4FY22 ($17.6 million). Loan originations totalled $53 million following deliberate moderation of loan origination volume (as previously advised) in order to maintain a strong balance sheet and prioritise profitability. To date, Wisr have $1.6 billion in total loan originations while their loan book increased by 19% from $780 million (Q4FY22) to $931 million.
Following deliberate moderating of loan origination volume, Wisr CFO Andrew Goodwin said it was the right decision to make, given ongoing monetary tightening (RBA Cash Rate increases in May and June), to maintain balance sheet strength through a clear capital management strategy, a focus on profitability and the adoption of a broadly conservative stance until market conditions stabilise, in which case Wisr is well placed to recommence scaling: "At the beginning of the quarter, we made the prudent decision to further reduce operating costs while continuing to focus on profitability. This included deliberate moderation of loan origination volume along with additional headcount reductions. These temporary settings are considered appropriate to maintain a strong balance sheet amidst the backdrop of continued monetary tightening and broader economic uncertainty. In Q4FY23, we delivered operating cash flow of $2.6M and EBTDA of $0.9M while increasing revenue on a broadly flat loan book and reducing opex by 21%. The business has continued to focus on NIM expansion through lifting front book yield in response to the higher cash rate. Combined with a clear capital management strategy, Wisr is in a strong position to safeguard against the current macroeconomic climate and deliver a profitable company. When the conditions are deemed appropriate, the business has measures in place to pivot quickly and recommence scaling."