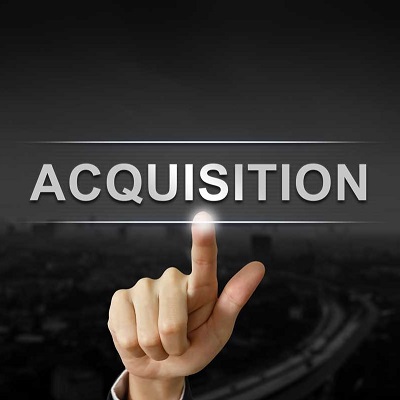 Novatti completes its acquisition of ATX
ASX-listed fintech company Novatti has completed its acquisition of ATX, a leading South East Asian payments fintech, based in Malaysia.
ATX provides e-wallet providers, traditional retail stores and kiosks with digital payment services, such as third party bill and product payments.
The acquisition aligns with Novatti's other recent growth activities in the South East Asian region, including the expansion of their partnership with Ripple in Thailand, after launching in the Philippines in 2021.
It also provides additional strategic value, including:
Access to an established network of 30,000+ payments touch points across Malaysia
ATX's strong leadership team, including its founders who hold the positions of CEO and Director – Strategy, and who will remain employed post acquisition, ensuring continuity
Access to ATX's existing innovative solutions and technology, including its e-wallets
Novatti's Managing Director Peter Cook, added, "The completion of the ATX acquisition is a milestone for Novatti's growth strategy. A core component of this strategy is to pursue acquisitions, with a pipeline of further opportunities being assessed.
"We now look forward to the ATX team joining Novatti and to working together to scale the existing business, introduce additional Novatti services, such as billing, and further expand across South East Asia, where we see increasing growth in digital payments," Cook ended.