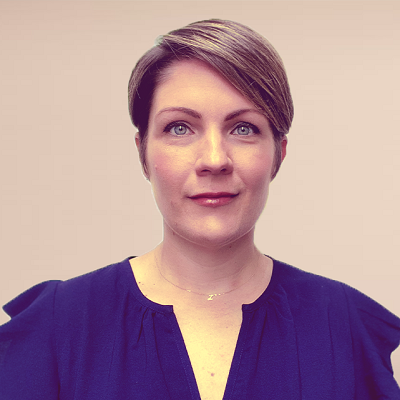 New partnership between Lendi and iSelect cuts out the fuss and confusion for more Australian homeowners
Australia's number one home loan platform Lendi has partnered with leading comparison site iSelect to deliver a truly seamless, end-to-end digital experience for more Australian borrowers seeking a better home loan and a better experience.
The first phase of the Lendi iSelect partnership sees the two brands working together to remove customer pain points via a digital process that goes beyond comparing headline rates to deliver a customised comparison of relevant products based on the individual's particular needs and financial goals.
"This strategic partnership allows more Australian customers to stop wasting time and energy comparing products that are unsuited to their needs or for which they don't qualify," says Zara Cobb, Chief Marketing Officer at Lendi. "Unlike other comparison sites, iSelect customers will now be able to compare loan products which are tailored to their individual needs and circumstances thanks to Lendi's smart technology."
The partnership sees iSelect customers access the Lendi platform to search and compare relevant and suitable loan products from a panel of more than 35 lenders and more than 2,500 loan products.
"In Australia, there are thousands of home loan products and mortgage pricing is not transparent so finding the best deal is not as simple as comparing advertised rates," says Ms Cobb. "This partnership will set a new standard for customer experience in the comparison site market."
Not only will iSelect customers be able to compare relevant and suitable products, they will then be able to complete the entire process through to settlement online via the Lendi platform.
"Lendi is the ideal business to partner with in order to deliver a market leading end-to-end digital Home Loan experience for iSelect's customers," says Warren Hebard, Chief Marketing & Commercial Officer at iSelect.