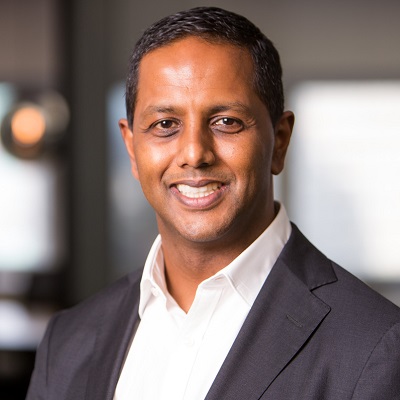 MyPrivateBanking 2018 global report ranks Ignition Advice #1 innovation and flexibility
MyPrivateBanking, one of the world's leading independent financial services research houses, has named Ignition Advice as the world's most innovative and flexible robo-advice solution.
Headquartered in Kreuzlingen, Switzerland, MyPrivateBanking Research is an independent firm specialising in research and analysis for wealth managers and financial services firms. With more than two decades of experience MyPrivateBanking boasts a team of highly experienced analysts and industry experts.
"Ignition offers a strong product proposition and offers the entire spectrum of services demanded by this industry, making it a strong and dependable partner. The solution offers a wide range of customisation capabilities across the spectrum of business needs. In particular, the approach to content and education features, as well as the design capabilities, deserves to be highlighted." state the MyPrivateBanking report, How to build the best Robo- Advisor Platform – Solutions and Vendors for automated investment services, September 2018.
Founded in Sydney, Australia, Ignition Advice has a well established Australian business providing highly customised, bank grade, SaaS technology for enterprise and retirement fund (or superfund) clients. Ignition Advice is also building a European footprint, from Dublin headquarters. The firm offers multi-currency, multi-language solutions, customised to local customs and regulatory compliance requirements.
"Ignition is a unique bank grade, fully compliant, enterprise solution. Working at a global level and understanding the needs of international customers we pride ourselves on our commitment to innovation and flexibility. Recognition for the Ignition team's dedication from a respected institution such as MyPrivateBanking is very welcome.", says Manish Prasad, CEO, Ignition Advice.
Ignition Advice continues to expand rapidly, and throughout 2018 has attracted new enterprise clients and investors, recently receiving a significant investment from Jacques Nasser, one of Australia's most respected businessmen and philanthropists. 
As an investor in Ignition Advice, Jacques Nasser says, "The global financial services sector is a prime candidate for further transformation. Ignition is well placed with a foundation of leading edge technology, people and relationships to help facilitate the required changes.".