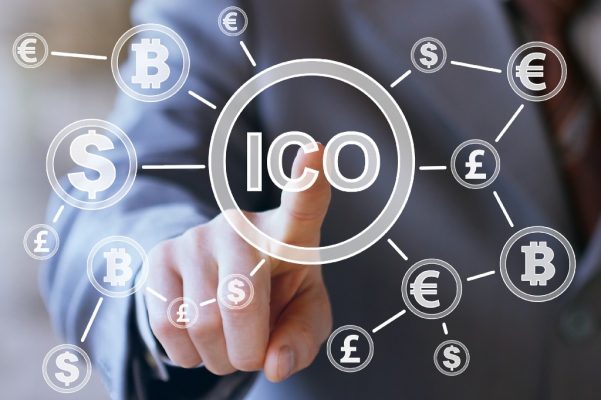 Australian financial regulator to focus on ICOs and cryptocurrency exchanges
In its 2018-22 corporate plan report, the Australian Securities & Investments Commission (ASIC) revealed it would be focusing on cryptocurrencies with an emphasis on ICOs and exchanges.

The Australian Securities and Investments Commission (ASIC) published a report this week that details its plans to tightly scrutinize the crypto industry in the country.

The areas of great focus, according to the regulator, will be on crypto exchanges and Initial Coin Offerings (ICOs). The detailed report was part of the regulator's 'Corporate Plan 2018-2022′, which explained its plans for 2018 and 2019.

ASIC's mandate includes oversight over the country's financial services, markets, corporate investments, and consumer credit.

ASIC mitigating crypto risk for Australians

The ASIC commissioners gave a highlight of what the agency will focus on in the medium-term, specifying it would mainly be on what it termed as areas of 'potential harm from technology'.

The agency stated that consumers were increasingly engaging with digital currencies and related technology in the financial sector. As such, there is a need to develop tighter cyber resilience procedures, particularly among exchanges and payment systems.

The commission explained that these stricter regulations would help to mitigate potential harms to consumers from systemic vulnerabilities. Quoting some World Economic Forum (WEF) figures, the regulator explained that two of the top five global risks in 2018 were cyber attacks and fraud.

It, therefore, plans to provide the necessary oversight to ensure threats from a growing digital environment do not adversely affect the consumer.
To read more, please click on the link below…
Source: Australian Financial Regulator To Focus on ICOs and Cryptocurrency Exchanges | XBT.net