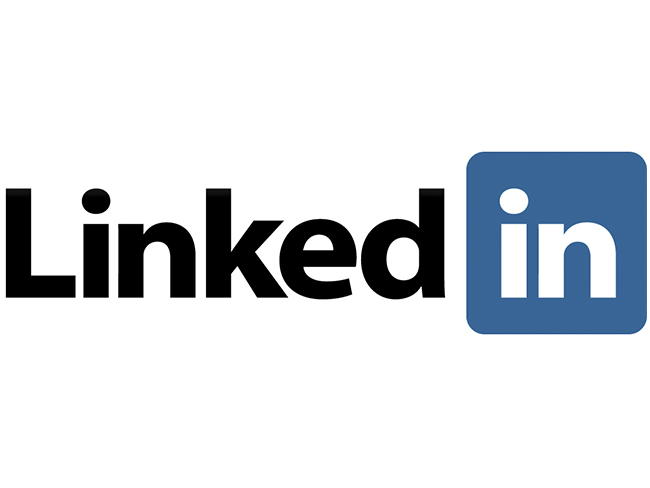 Prospa top fintech in 2018 LinkedIn Top Startups List
Prospa has been named 6th on the 2018 LinkedIn Top Startups List, which honours the 25 most sought-after startups to work for in Australia. Prospa is also the highest placing Fintech in the ranking.
The LinkedIn Top Startups list is derived from a blended score looking at factors including interest in the company, engagement with employees, job interest and retention, and is informed by the billions of actions taken by more than 575 million professionals on LinkedIn.
Now in its sixth year, Prospa has established itself as a leader in the online small business lending space. Prospa has delivered consistent high growth with customer satisfaction highlighted by an NPS score averaging 77 and customer repeat rates of 69%. The company's people are the number one priority, with Prospa continuously working to improve the employee experience.
This nomination follows a slew of awards the Sydney-based fintech has been recognised with for it's leading culture. Most recently, Prospa was named Best Employer status from AON Hewitt for second year running. Last year the company picked up 'Best Fintech Place to Work' and 'Fintech Leaders of the Year,' at Fintech Australia's FINNIE Awards.
Commenting on this ranking, Beau Bertoli, joint CEO says "We're so excited to be recognised on the LinkedIn Top Startups list. What makes Prospa's unique is that we're driven by challenging the way the finance system works. Over 200 passionate people come together daily to find better ways of keeping small businesses moving."
"We have a strong set of values and we amplify these at every opportunity. Passion, energy and fun drive our culture, and these combined with intelligence and curiosity, deliver continual growth and ultimately makes our team a force to be reckoned with."