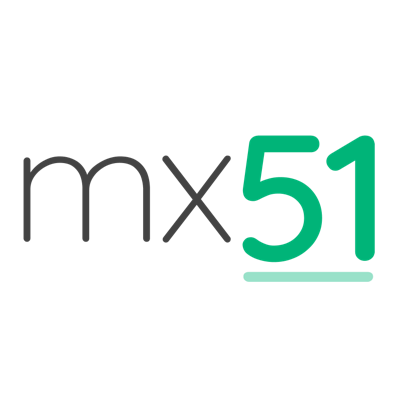 Mx51 gears up for global growth
Mx51 is in the process of inking a deal with a global bank as it gears up for global expansion.

The business was part of Assembly Payments. At the time Assembly Payments had two businesses: A direct to market business which was focused around platform marketplace payments and secondly a white-label making platform.

"For many reasons, it made sense to have the business set up as separate entities.

"That meant we could focus on the strategic growth through each business having a dedicated management. That was one of the key drivers behind that decision," mx51 CEO and former co-founder of Assembly Payments Victor Zheng said.

Westpac has adopted mx51's platform under its own branding of Presto. The bank is also a major shareholder.

Mx51 is "gateway agnostic," that is, its platform sits above a bank's legacy systems," Zheng said.

"What we really focus on is the integration into the world of commerce, whether that is payment or other value-added services like loyalty or cash flow lending."

The fintech is also able to integrate multi-channels under its white label platform for example merging instore such as point-of sale terminals with online payment platforms.
To read more, please click on the link below…