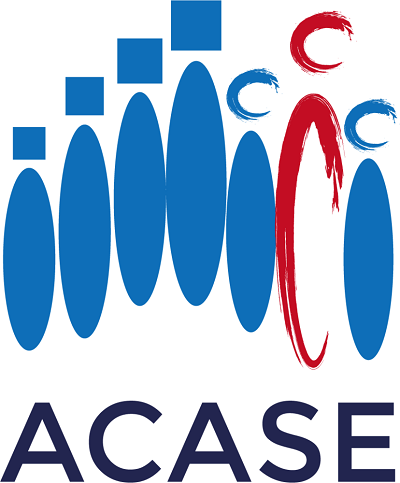 Moroku wins Innovation Award for 2020 Nexus Startup Invitational
Moroku is the winner of the 2020 Nexus Invitational Innovation Award. The award recognises ground-breaking thinking that has real potential to impact lives and the big challenges we face in the world.
"Moroku is honoured to be recognised by ACASE, the cities of Melbourne and Nanjing as being a leading innovator for the year," said Colin Weir, Chief at Moroku.
"All of the world's big challenges, financial equality, COVID and planetary health are both raw science challenges as well as challenges around how people think, feel and then behave. We need to attack these challenges from the top as well as the bottom, engaging people around their responsibility and participation. The GameSystem has this capability and we are delighted that ACASE and its partners recognise this massive potential."
"Moroku has great potential to provide innovative gaming education systems into the banks," said Henry Yang, COO at ACASE. "Colin is one of the most passionate entrepreneurs we have seen."