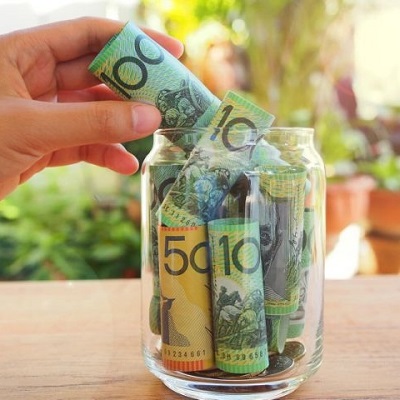 Moneytech completes $20m institutional equity capital raise
Moneytech has completed an equity capital raise from institutional and sophisticated investors led by Colinton Capital Partners. Genevieve Gregor, a partner of Colinton Capital, will join the board of Moneytech. CVC Capital Partners, an existing investor in Moneytech, also participated in the raise. Total funds raised from equity investors exceeds $20 million.
The funds raised will enable Moneytech to expand its team, provide additional capital for Moneytech Finance and technology investment in Monoova, and support the current rapid grow of both businesses.
Founded in 2003 by Managing Director Hugh Evans, Moneytech is a leading end-to-end financial services provider in the non-bank market and provides finance and payments offering to businesses driven by its proprietary technology.
Moneytech consists of three technology-driven businesses:
Monoova Payments – Led by CEO Christian Westerlind Wigstrom, Monoova provides an advanced automated payment services platform for businesses, processing high volume payments.
In FY21, Monoova Payments processed more than $17bn in payments (an increase of over 700% from FY20).
Moneytech FX – Led by Andrew Kilroe, Moneytech FX provides leading FX and global market solutions.
In FY21, Moneytech FX process over $2.3Bn in transaction flow.
Moneytech Finance – Led by CEO Nick McGrath, Moneytech Finance provides working capital finance solutions for Australian businesses including debtor finance, trade finance, line of credit finance, equipment finance and term loans.
In FY21, Moneytech provided over $1.3bn in loan originations (an increase of 16% over FY20).
"This is a significant milestone for the Moneytech Group. We are grateful to our investors for supporting our purpose to enable business to succeed. We believe we are well placed to be the obvious partner of any business looking for support with cashflow, domestic and/or international payments needs. Our majority independent board welcome the appointment of Genevieve Gregor of Colinton Capital to the board," said Pauline Vamos, Chair and Non-Executive Director of Moneytech Group.