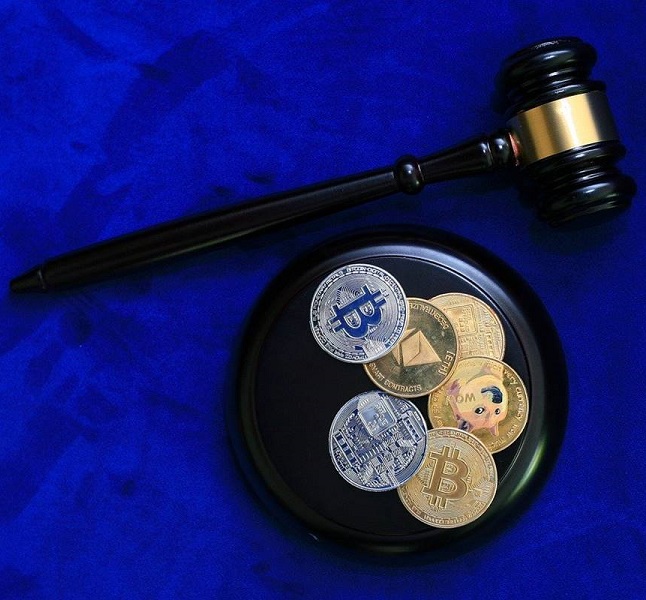 ASIC mulls cryptocurrency regulation
Australia's financial regulator is looking to develop rules for cryptocurrencies but for the most part, investors are on their own for now, Australian Securities and Investments Commission (ASIC) chair Joe Longo told a superannuation summit recently.

Longo cautioned consumers from rushing into crypto investing without fully understanding it, given there's little regulation.

"Consumers should approach investing in crypto with great caution," he said.

The warning comes as ASIC pursues millions of dollars held in Bitcoin, allegedly the proceeds of a superannuation scam.

The pandemic coupled with lockdowns and low interest rates have accelerated the pace of change in the market.

And while technology underpinning these changes brings many potential opportunities, it also brings a new set of challenges.

In particular, it can be hard for advisors to guide investors, according to Longo.
To read more, please click on the link below…
Source: ASIC mulls cryptocurrency regulation | Information Age | ACS