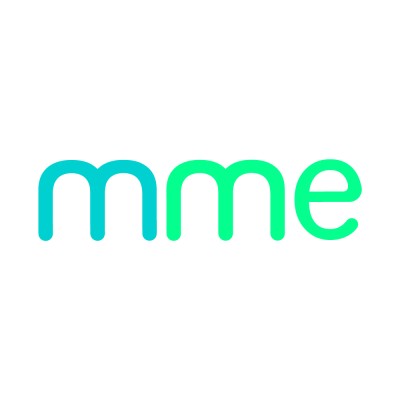 MoneyMe rolls out property marketing BNPL platform ahead of IPO
Alternative personal finance platforms have been sweeping the world of late, with advances in data analytics and instant access to capital making overnight success stories of companies like Afterpay (ASX: APT) and Zip Co (ASX: ZIP).

Personal loan group MoneyMe is throwing its own hat into the buy-now pay-later (BNPL) ring with the launch of its latest product ListReady.

The entrance of MoneyMe into this world of on-demand, instant-access personal finance comes at a pivotal time for the business; it hopes to list on the ASX before the end of 2019.

The IPO will be a pivotal moment for MoneyMe. The company even has the backing of Airtasker chairman James Spencely and former NAB Chief Risk Officer Peter Coad sitting on the company board and helping to push the listing.

But unlike Afterpay and Zip, who are focusing on personal finance for daily transactions, MoneyMe is diving headfirst into an untapped niche market.

ListReady is a BNPL option for the $6.6 trillion real estate sector, allowing vendors to postpone up to $25,000 of property marketing costs until after settlement, with 60-day interest free terms.
To read more, please click on the link below…
Source: MoneyMe rolls out property marketing BNPL platform ahead of IPO