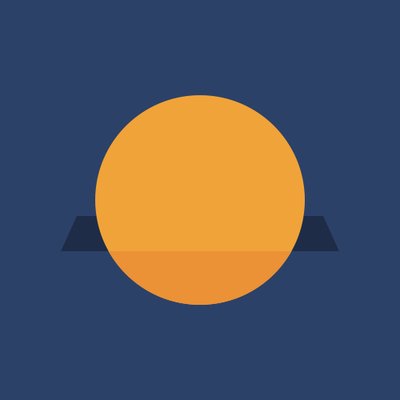 CoinJar targets institutional investors with trading desk launch
Digital asset company CoinJar is set to capitalise on growing interest from financial institutions in digital currencies, with the launch of a new over-the-counter (OTC) trading service and institutional solutions.
The new service offers ultra-competitive rates and liquidity of digital assets such as Bitcoin, Ethereum, Ripple and Litecoin, executing trades of more than $50,000 away from open marketplaces.
CoinJar Head of Institutional Jordan Michaelides said the launch was in response to growing demand in the corporate sector reflecting a growing "professionalisation" of the global digital asset market.
"We have had many unprompted queries from fund managers, financial service firms and market makers about opening up a trading account or requiring OTC services so that they can make large trades of digital assets," Mr Michaelides said.
"Institutional investors often opt for discreet 1-on-1 trading to supplement their market trading, because of the greater flexibility – including rates offered, solutions offered and settlement periods.
"Most of the time, it's a matter of liquidity and balancing their exposures. We have had a few high-net-worth individuals also simply seeking to add cryptocurrencies to their portfolio."
CoinJar Trading Desk launches at a time of growing global institutional interest in digital currency, with high-net-worth investors and corporate clients demanding personalised services, supreme custody solutions and quick resolutions of their problems.
CoinJar's OTC service is available to individuals and institutions looking to make trades above A$50,000. CoinJar also offers an institutional layer for their trading platform CoinJar Exchange, including access to their API.
To get started, create and verify a CoinJar account, and contact the CoinJar Trading Desk.