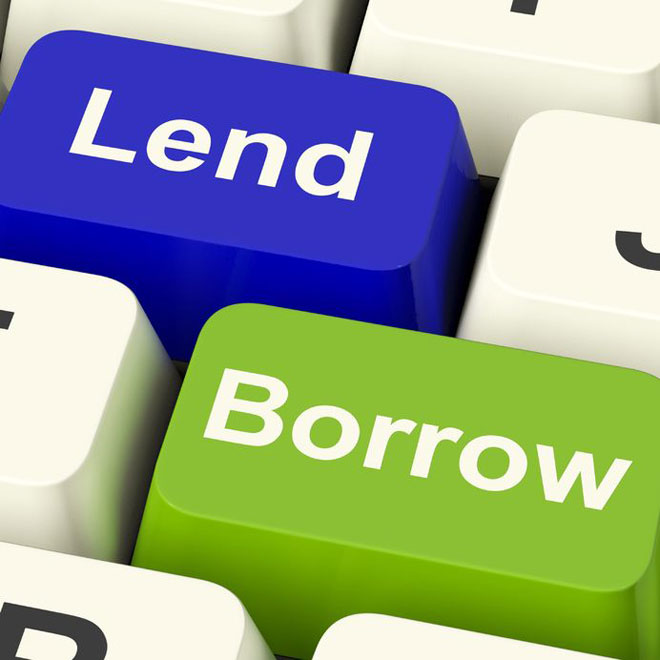 Marketplace lender reveals big plans for broker channel
MoneyPlace CEO Stuart Stoyan is banking on Liberty's broker relationships and funding capabilities to execute an ambitious strategy for the widespread distribution of personal loans through the third-party channel.

Few marketplace lenders have been able to successfully crack into the Australian broker market. Yet peer-to-peer lenders, fintech players and alternative online funders offering personal or SME loans are now a well-established feature of the Australian lending landscape.

According to KPMG, Australia has overtaken Japan as the second-largest alternative finance market in the Asia-Pacific region, growing by 53 per cent in one year to US$609 million ($774 million) in 2016.

While home loans are the mainstay for mortgage brokers, Liberty CEO James Boyle believes the timing has never been better for brokers to add a consumer loan offering.

"There has never been a time when good customer outcomes have been in more focus," Mr Boyle told The Adviser. "Brokers reach out to their customers and do check-ups to see if there is anything they can do to help them manage their finances and obtain better outcomes. To do that effectively, they need different tools in their toolkit.

"A mortgage is great if you're buying a house, but you may not necessarily want to remortgage if you are doing a renovation or consolidating some debt."

Liberty on Wednesday announced that it had acquired online marketplace lender MoneyPlace for an undisclosed sum. MoneyPlace founder and chief executive Stuart Stoyan said that the lender has spent the past six months working with individual brokers, aggregators and larger broker businesses to develop its third-party proposition. The company accredited over 100 brokers over the period.
To read more, please click on the link below….
Source: Marketplace lender reveals big plans for broker channel – The Adviser