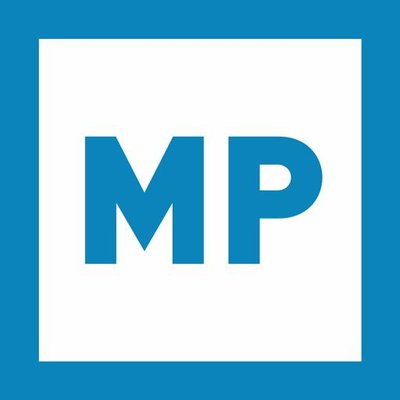 Liberty buys MoneyPlace in personal loan push
Non-bank lender Liberty has purchased MoneyPlace, in a deal that will provide the marketplace lender with funding flexibility to target rivals SocietyOne and RateSetter along with the personal loan books of the big four banks.

The acquisition suggests brokers, which currently facilitate half of all mortgages, will play a more influential role selling personal loans given Liberty's deep broking relationships. It also suggests risk-based pricing of personal lending will become more common, given MoneyPlace and the other P2P lenders are willing to undercut bank interest rates for high quality borrowers.

Liberty and MoneyPlace have not disclosed the price tag for the Melbourne-based platform, which has been operating for 18 months but does not disclose the size of its lending book. It is understood less than $10 million of loans have been matched on the platform but it is growing sharply.

MoneyPlace, established by four former executives of National Australia Bank, will continue to operate under its own brand as Liberty's personal lending product is rolled into the platform. The credit models of both lenders will be merged together. All of MoneyPlace's 15 staff and will be retained, as will its senior management team.

MoneyPlace, which is almost profitable, will continue to provide access to the personal lending asset class for several small banks and credit unions. ASX-listed Auswide, which sold its 60 per cent equity stake in MoneyPlace into the deal, will remain a strategic partner.

MoneyPlace co-founder Stuart Stoyan said with Liberty's backing, he aspires to grow the loan book to $1 billion over the medium term.
To read more, please click on the link below…
Source: Liberty buys MoneyPlace in personal loan push | afr.com