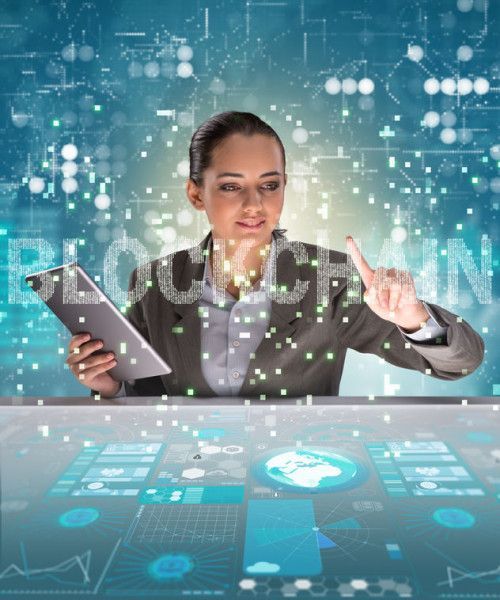 Law firm Piper Alderman executes blockchain-based payment guarantee
Australian law firm Piper Alderman has become the first legal firm in Australia to execute a blockchain-based payment guarantee in a commercial contract.
Piper Alderman Partner, Michael Bacina, said, "The transformative nature of distributed ledger technology is only just beginning and I'm thrilled to be a small part of helping to modernise and improve legal practice," Bacina said.
"Paper based payment guarantees have always suffered from inefficiency and risk and the Lygon platform, with the support of major banks and IBM blockchain technology should help Piper Alderman and our client's enjoy greater efficiency and security over guarantees."
Lygon's CEO, Justin Amos, said Piper Alderman's use of Lygon's platform was a watershed moment for the legal services industry, offering major advantages for a profession heavily reliant on paper-based guarantees.
"In February this year, Lygon created the first digital bank guarantee in the world, and it was also the first time blockchain had been used in the Australian banking sector in a live, real-world application," Amos said.
"Over the last few months, Lygon has rapidly expanded its reach and services to other sectors in Australia to meet the demand for our platform.
"Today, in partnership with Piper Alderman, we have executed the first payment guarantee to be used commercially in the legal services industry, and it is also the first time blockchain has been used commercially by this industry too.
"The rollout of a payment guarantee with Piper Alderman demonstrates how applicable Lygon's core technology is – and it's exciting to think that we have only just begun exploring how widely it can be used by the legal services profession.
"The ability to reduce the risk of fraud and handling errors is a major advantage to Lygon, particularly given the heightened focus on digital security for businesses of all sizes and scale these days.
"By its very nature, the legal profession is responsible for generating and stockpiling more physical, paper documents than perhaps any other industry, causing significant costs, risks and delays for all parties involved.
"Lygon's digital instruments have exactly the same legal holding as former paper-based guarantees, but are paperless, transparent, accessible, and standardized, removing the inefficiencies, costs, and risks associated with a paper-based system."