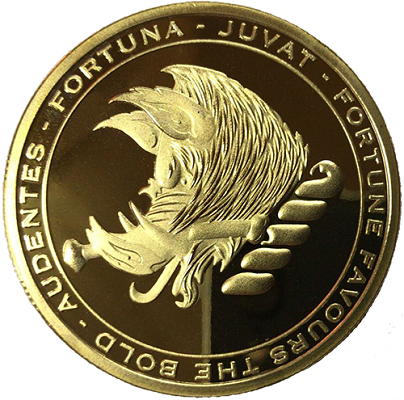 Goldfund.io announces capital raising and issues Information Memorandum
Goldfund.io (CRYPTO:GFUN) has lodged an Information Memorandum for raising operational capital to accelerate the rollout of the Goldfund ecosystem and business.
Goldfund.io Pty Ltd is a private company listed on the VCEX.com.au platform as VCEX:GFN with a market capitalisation of AUD$6.5 Million.
The VCEX platform (as an ASIC agent) facilitates the listing and compliance for private companies in Australia, and provides management of regulatory compliance/disclosure as well as share purchase/trading for professional Section 708 investors.
The Information Memorandum details the raising of AUD$100,000 at AUD$0.13 per share. The offer is open until June 30, 2021, unless closed earlier at the discretion of the company.
The offer can be exclusively viewed on VCEX, please visit: https://app.vcex.com.au/marketplace