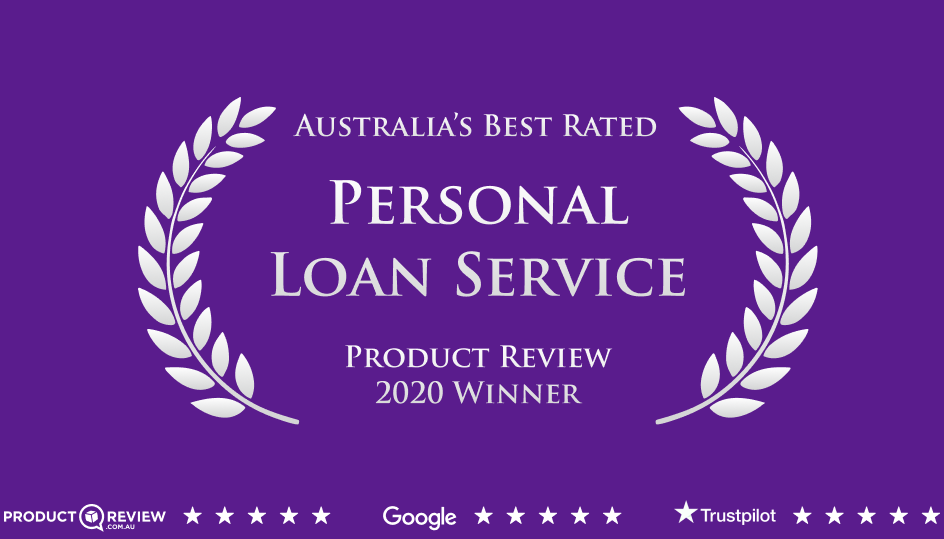 Jacaranda Finance rated as one of the best personal loan services
Last week, online lender Jacaranda Finance was announced as the winner of the 2020 ProductReview.com.au Award for Personal Loans – making them a lender to watch in the new year.

As Australia's largest consumer review aggregator, ProductReview.com.au attracts approximately 35,000 reviews every month. The annual awards showcase the site's best-performing products and services as rated by Australian consumers over the past 12 months.

Ultimately, Jacaranda Finance took home the title for the personal loans category given their popularity among Aussies looking to access quick online finance.

A leading Brisbane-based neo-lender, Jacaranda Finance has specialised in consumer lending since November 2014, with a particular focus on bad credit loans. Commenting on the win, company CEO and founder, Daniel Wessels said, "We're thrilled that Jacaranda has been named the 2020 winner for personal loans by Product Review."

"2019 has been our biggest year yet! With the launch of our rebrand in April and the introduction of instant bank transfers – we've been working harder than ever before to offer our customers faster, more efficient outcomes. So, to see so many happy reviews from our clients means all our hard work is truly paying off!"

Since entering the fintech market, Jacaranda has steadily risen to become one of Australia's fastest-growing financial service companies. Just earlier this year, the company took home the Australian Small Business Champion Award for Financial Services and the Queensland Word of Mouth Service Award in recognition of this.

The fintech says it has found much of its success to date through its custom-built loan management system.

"Every day, Jacaranda processes thousands of personal loan applications because we've taught machines to do what humans traditionally have done," said Wessels. "We are constantly inspired to shape the future of finance through innovation."

With the fintech sector evolving rapidly in Australia and around the world, it appears Jacaranda's approach is reflecting the times. According to the 2018 FinTech Australia Census, Australians are one of the biggest smartphone users in the world (88%) and demonstrate high usage of digital banking solutions.

As consumer demand for fast funding solutions only continues to rise, this latest win for Jacaranda Finance marks the lender as one to watch in the coming year.
Source: Jacaranda Finance Rated As One of the Best Personal Loan Services