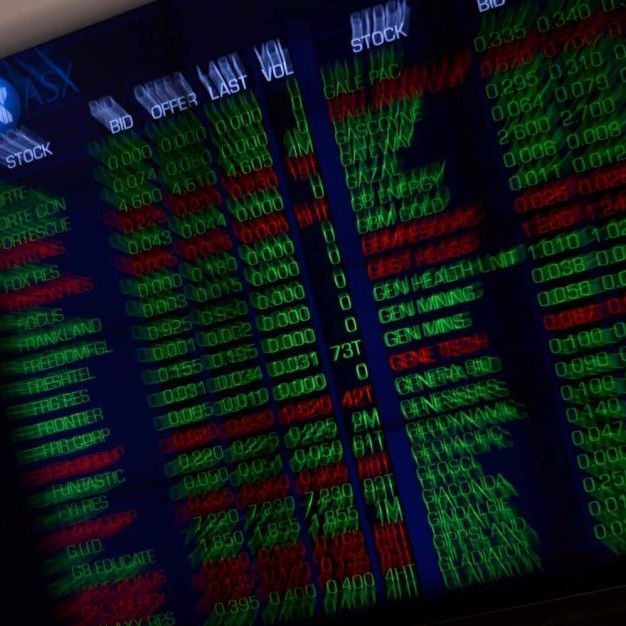 It's been a good year for listed fintechs; here's where analysts are staying bullish
Fintech is still a buzzword that creates plenty of talking points in local markets.

In the unlisted space, the focus is largely on the influx of neobanks — digital lenders with no legacy of physical branches.

New entrants such as Volt, Tyro and Judo Bank have been snapping up AFS licences and building out their capital base with plans to take market share from the incumbent heavyweights.

And on the ASX, there's no doubt the action has been focused on the buy now, pay later platforms (BNPL) and whether they can continue their torrid pace of growth.

But along with the BNPLs, the ASX also hosts a number of other fintechs operating across payments, consumer finance and small business lending.

Having just crossed into a new financial year, we figured now was a pretty good time to take a scoreboard check.

And despite the various differences of opinion and uncertainty, it's been a pretty good year so far.

Leading the pack, both in 12-month terms and year-to-date, was consumer finance platform Wisr (ASX:WZR).

In a previous iteration, the company was listed as Direct Money, a peer-to-peer (P2P) marketplace matching lenders with borrowers.

Speaking with Stockhead, CEO Anthony Nantes said P2P lenders were part of the "first wave of fintech disruption that scaled up globally".

But it was proven that the underlying business model wasn't sustainable. So Nantes, who was previously COO at SME lender Prospa, led a shift away from that platform to a "more sophisticated business model that can be sustainable and profitable".
To read more, please click on the link below…
Source: It's been a good year for listed fintechs; here's where analysts are staying bullish – Stockhead