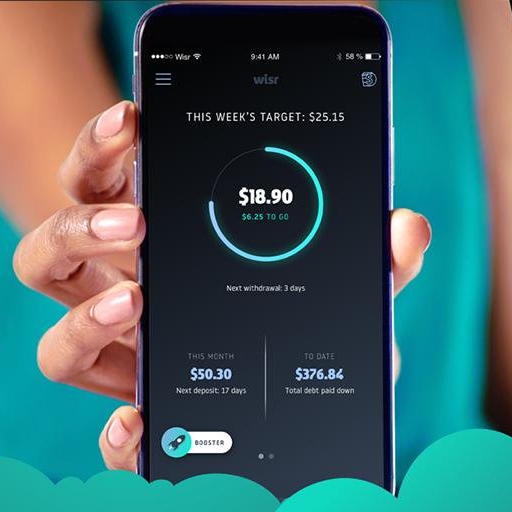 Wisr calls out bad banking behaviours in new campaign
Neo-lender Wisr has launched a bold new campaign targeting disillusioned customers of big banks, following the Hayne Royal Commission handing down its findings into consumer lending practices.

The 'Australia's Getting Wisr' campaign taps into the prevailing sense of unfairness that Australians feel towards the big banks and how customers can make smarter choices when seeking personal loans.

The campaign in the coming months will showcase the company's personal loan, financial wellness programs and new smartphone application.

It is the first brand campaign undertaken by Wisr since launching the brand in March 2018 and will appear nationally on television and online from this week.

Earlier this week the Hayne Royal Commission slammed the Big 4 banks and presented 76 recommendations to improve the behaviour of incumbents.

Wisr CMO James Goodwin said the new campaign would tap into increasing dissatisfaction with large financial service providers.
To read more, please click on the link below…
Source: Wisr Calls Out Bad Banking Behaviours In New Campaign – B&T