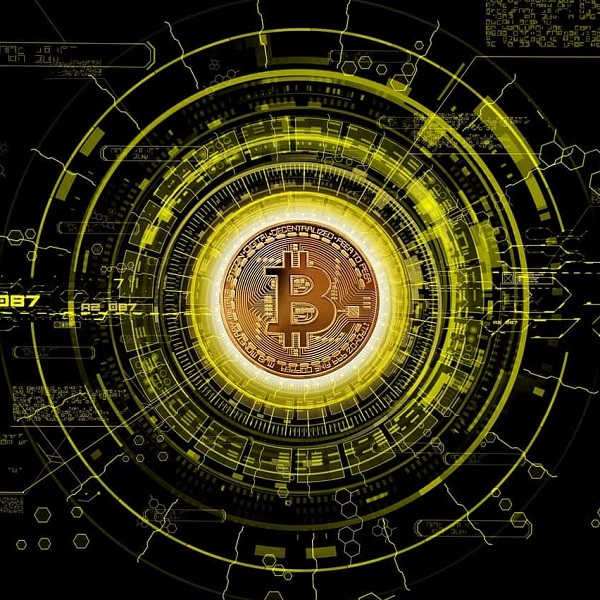 Bitcoin tripled in the first half of 2019
Bitcoin enjoyed sharp gains during the first six months of this year, rising more than 200% as the digital currency benefited from numerous tailwinds.

The cryptocurrency, which started out 2019 below $4,000, climbed to nearly $14,000 in late June, according to CoinDesk data.

The digital asset finished the first half of the year at $11,139.22, returning 202% in that time, additional CoinDesk figures show.

Bitcoin volatility was relatively modest during the first quarter, but increased significantly during the second.

While the digital currency was up only 11.7% year-to-date (YTD) at the end of March, it had risen 44.3%, 131.7% and 201.86% by the end of April, May and June.
To read more, please click on the link below…