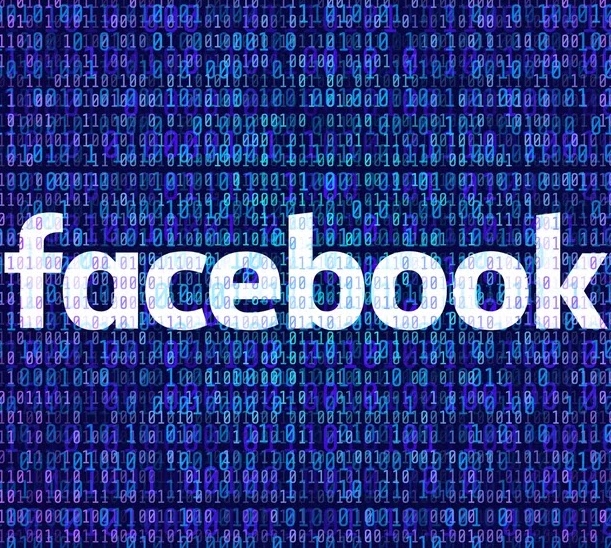 Is it safe to send money overseas? Here's what you need to know
With scams costing Australians nearly half a billion dollars last year,* we live in a world where just about anyone with a smartphone and a bank account could become a victim of fraud.

So it's no surprise that sending money overseas often comes with one big worry: whether the transactions are secure. Are your tens of thousands of dollars – or perhaps even your entire life savings – safe and sound as they're moved across the globe from one account to another?

According to international money transfer (IMT) provider SendFX's Hannah Churcher, that depends largely on whom you send your money with.

"The security of international money transfers begins with using a reputable provider," she said.

From customer service to compliance with regulation, there are signs to look for when assessing just how reliable and trustworthy your IMT provider is.
To read more, please click on the link below…
Source: Is it safe to send money overseas? Here's what you need to know
---
* According to the Australian Competition and Consumer Commission's (ACCC) 'Targeting Scams' report in April 2019