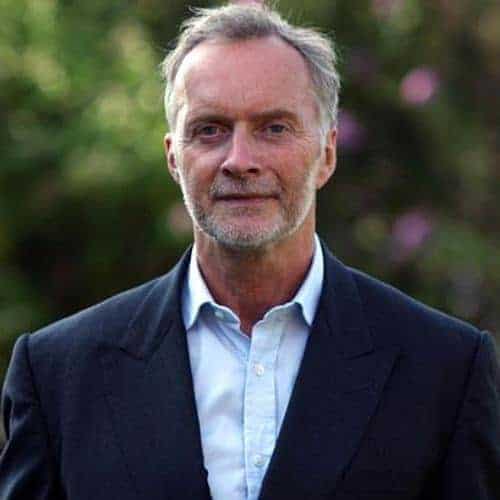 Interview: Anthony Thomson, 86 400 – roaming numerals
In an exclusive interview, Anthony Thomson, chairman of Australian challenger bank 86 400, tells FinTech Futures about what makes it different from its rivals, and why the big four Down Under got what they deserved.
Most people don't want to be the same as others and strive to be different and stand out.
For challenger bank 86 400 (pronounced eighty-six, four-hundred), up against plenty of other Australian rivals such as Xinja and Volt, Thomson wants to make it known about its distinctive qualities.
"Unlike others, we made the decision to apply directly for a full banking licence, rather than piggyback off another licence, or via the restricted licence route."
The bank launched in June last year with the big four – ANZ, Commonwealth Bank of Australia (CBA), National Australia Bank (NAB) and Westpac – in its sights.
There's no specific date yet but Thomson says it is currently waiting on its authorised deposit-taking institution (ADI) licence from the Australian Prudential Regulation Authority (APRA), "which we are tracking well towards and expect to receive in the very near future".
The official launch of the bank will happen soon after receiving that licence.
To read more, please click on the link below….
Source: Interview: Anthony Thomson, 86 400 – roaming numerals