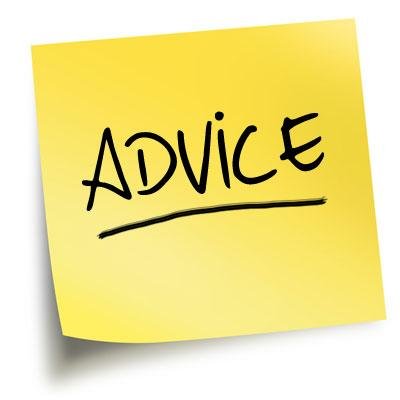 Future of advice: boutiques for some, robo-plans for the rest
Westpac chief executive Brian Hartzer says the growing cost of providing personal financial advice, including sky-rocketing regulatory costs, is creating a bifurcated financial advice market, with specialist boutiques serving customers willing to pay more for bespoke plans, while banks – sensitive about their reputations following the Hayne inquiry – shift to an automated model supplying general advice to the masses.
After Westpac announced it would no longer provide personal advice, leading wealth advisers also said the traditional model of major banks seeking to provide cheap, personalised advice funded by cross-selling products was now dead, following the royal commission, and agreed "robo advice" would emerge as the way of delivering financial advice at scale.
However, before banks are comfortable rolling out automated solutions, they need clarity from legislators or courts on the definition of "general" advice, which allows advice to be given without having specific regard to customers' personal circumstances.
The costs of providing bespoke personal advice have soared over the past five years, the result of higher professional standards for advisers and requirements to produce comprehensive statements of advice. At the same time, the Future of Financial Advice reforms put pressures on revenues by limiting commissions. Mr Hartzer said this meant "fewer customers have become attractive to serve under the old model".
Westpac said on Tuesday it would shift 90 salaried advisers and as many as 10,000 customers to Viridian, a boutique financial advice business with a staff of 130. Mr Hartzer said the deal represented "a bifurcation [of the advice market], where, at the higher end, smart planners will develop targeted propositions to meet the standards and run their business successfully".
"But at the lower end, we need to find a cost structure that can support the available revenue, and I think the answer to that has to be some form of general advice and robo advice," he said.
To read more, please click on the link below….
Source: Future of advice: boutiques for some, robo-plans for the rest