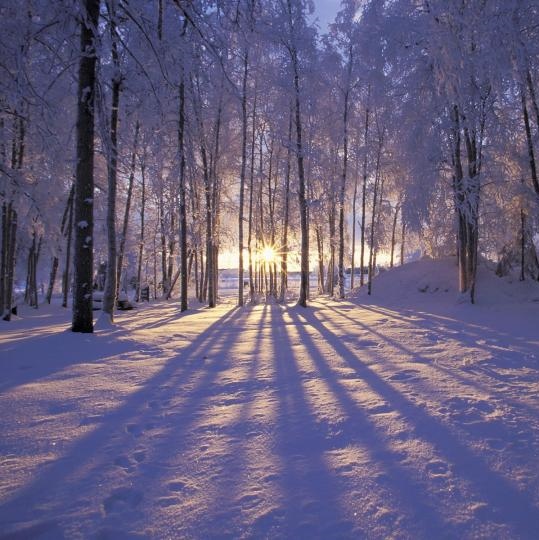 Do start-ups stand a chance in the face of 'crypto winter'?
Cryptocurrencies have lost more than $400 billion from their global market cap over the past 12 months, but despite this Australian start-ups remain determined to weather the fallout from "crypto winter".
"The best time to build something is where there's a lull in the market," says co-founder of cryptocurrency investment app Amber, Aleks Svetski.
Market tracker CoinMarketCap says the past year of volatility sliced the global value of cryptocurrencies from $610 billion to $190 billion. In the US and Europe, entrepreneurs are questioning whether they can make start-ups in the space work long-term and the phrase "crypto winter", to describe the freezing up of both growth and enthusiasm, was born.
The frenzy of digital tokens being issued in "initial coin offerings" has dropped off. Confusion about the long-term uses of blockchain hasn't helped matters. Australian founders say there's no avoiding punters having this volatility and confusion over the blockchain in the back of their minds.
They still believe there's a chance for success provided founders look for long-term growth and business ideas people will actually use.
For Svetski, who co-founded cryptocurrency investment app Amber with Chantelle de la Rey, bitcoin is the "the only verifiably scarce resource we have" and he's eager to play the long game.
To read more, please click on the link below….
Source: Do start-ups stand a chance in the face of 'crypto winter'?