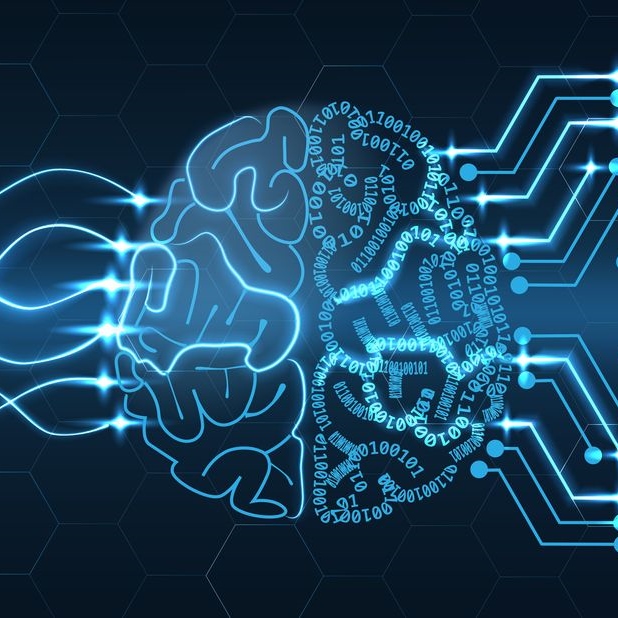 Super funds look to AI to improve member engagement
Tech giants like Apple, Amazon, Facebook, and Google are driving members' expectations of customer experiences which presents a major headache for superannuation funds.
Georgie Obst, HESTA's general manager – campaigns and customer growth – told CFSM delegates on Friday that funds need to do whatever they can to exploit new technologies to help cement their position as their members' most trusted financial services brand.
"That's a very good role for the super funds to play particularly in the current environment," she says,
What's shifting she went on to say is that members now expect funds to leverage personal data to the members advantage.
Mario Garrido, head of brand behaviour change at AustralianSuper, agreed with this assessment arguing that people's expectations of a personalised service are extremely high as a result of their interactions with other service providers.
"Members want to know what funds are doing with all the data they are collecting. They know we have access to big data and they want to understand how that drives big relevance, big wisdom and big health," he says.
The panel also discussed the hot button topic of artificial intelligence (AI) and machine learning– technology that is shaping the way financial service providers engage with customers.
HESTA has very ambitious plans for AI, argues Obst, adding that at the heart of their work on AI is how the new technology will add value to the financial future of its members.
To read more, please click on the link below….
Source: Super funds look to AI to improve member engagement